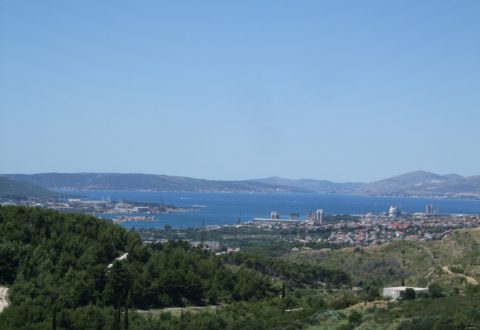 How did you choose travel destinations?
During my year of constant travel, I tagged along on as many planned trips as possible.  After the 20th or 40th country, planning every little detail like where to stay or how to get around becomes tedious.  When a friend mentioned a Balkans trip with his banker buddies, it was a no brainer for me.  I'm pretty sure he invited me.
How did the trip come together?
The guys did a great job of drawing up a general plan.  One of them was living in Europe and had a helpful friend in Sarajevo.  My poor backpacker budget would find out later that because they work pretty hard, the guys like to treat themselves by staying in 5 star hotels.   I was making my way around Europe while this trip was planned-not much time for due diligence.  In fact I suggested a hostel my friend recommended for Sarajevo, which probably had them concerned about my judgement.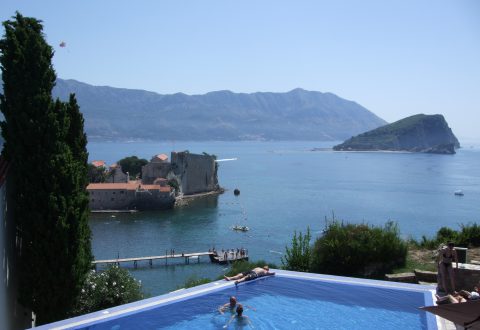 Itinerary? –(Saturday) Meet in Split, Croatia for dinner. Book 2 hotel nights at Marmont –(Sunday) Morning leave Split to drive down the coast of
Croatia to Dubrovnik (stop off at Omis for an hour for breakfast and to see the tower?). This takes ~3-4hrs but assuming there are other
interesting stops along the way, we'll be in Dubrovnik by late
afternoon. Book 2 hotel nights at the Hotel Bellevue –Hang out in Dubrovnik on Monday, leave on Tuesday for Montenegro.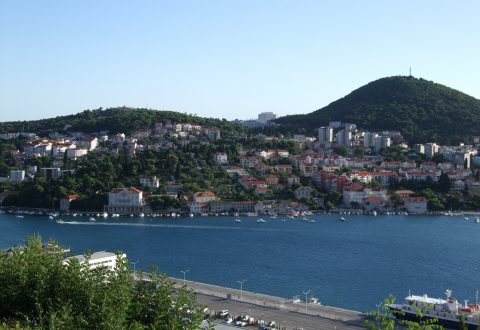 –(Tuesday) explore Budva, Kotor, and Tivat in Montenegro–decide where to stay overnight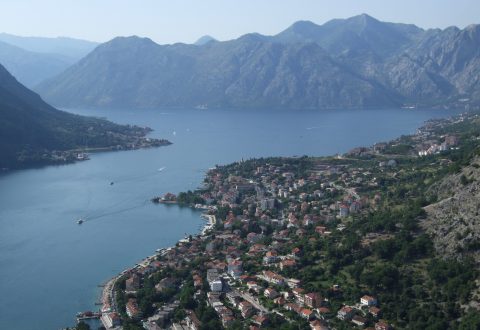 –(Wed) head to Sarajevo, Bosnia and Herzegovina. This takes ~4hrs,
–Spend a full day there on Thursday, take a look at war history
–(Friday) drive back to Split, stopping off at Jablanica for a grilled lamb lunch, and then see Mostar in the afternoon (both are along the way). We can also loop in a place like this on our way back –We could get back to Split for Fri night to go to Hvar, allow for a
Sat day trip north, etc., but will also have the flexibility to hang out
on the coast, south of Split, on Sat. –End up back in Split on Sat night to drop cars. Fly out on
Sunday.