After moving continuously for the last 15 years (virtually every year, rotating between 4 countries), I've developed a system for moving and traveling.  Traveling with a baby or toddler may seem overwhelming at first, but it's easy to get the hang of it!  And the new experiences are totally worth it.
Download our Minimalist Family Packing List here for the entire family!  Babies and Toddlers included!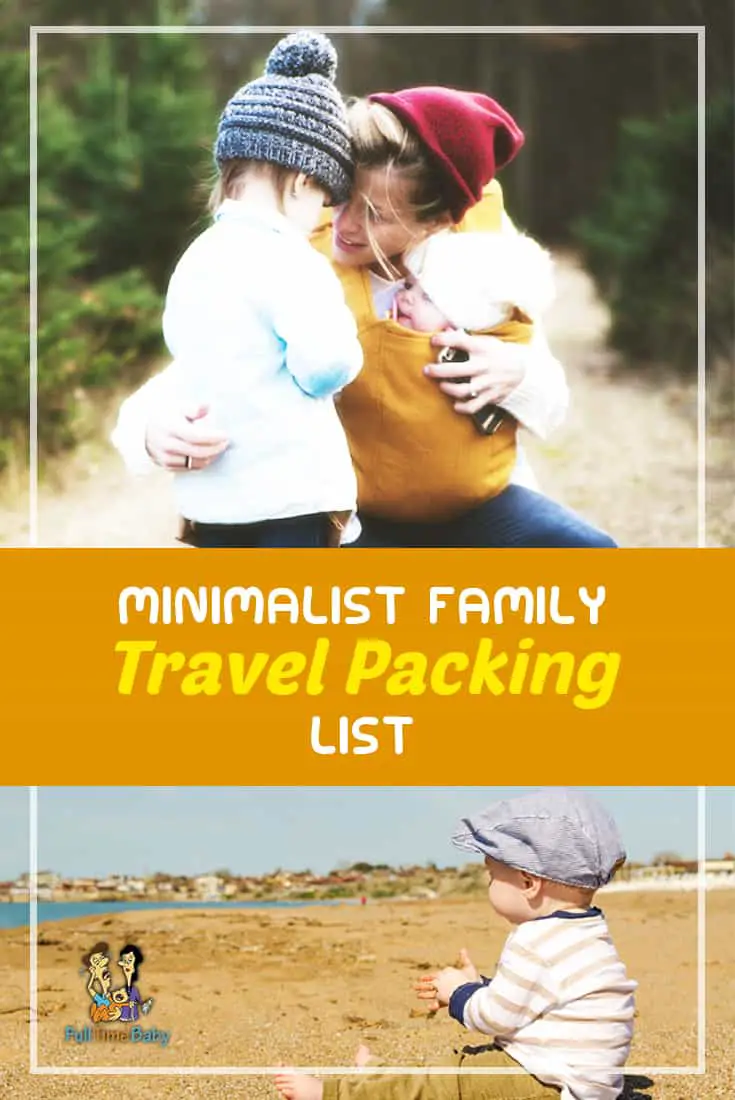 I agree to the collection of my email address and subscription to Fulltimebaby's mailing list.  FTB keeps emails securely and does not spam.  I can subscribe at anytime.