How did I get there?
This trip was by far the most extensively pre-planned trip.  I researched tour groups 6 months ahead of time and ended up with Gadventures, an Australian tour company with decent reviews on Tripadvisor.  The pricing was ok, about $1099 for the "7 day tour", which was really just 1 day in Ollantaytambo, then the 4 day Inca trail.  The first day and last days in Cusco(Cuzco in Spanish) were mostly on your own time.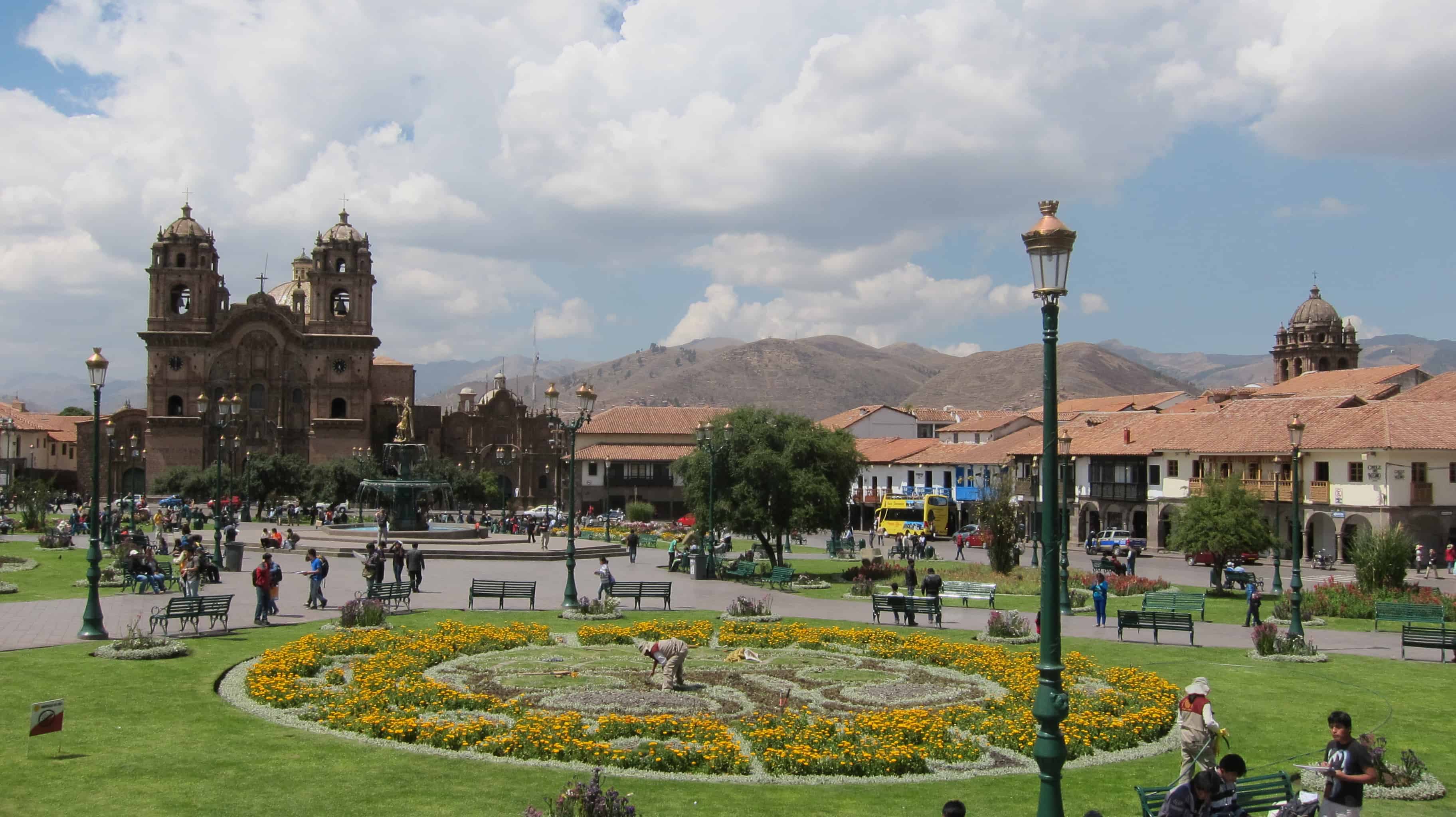 What should I bring?
Inca Trail Packing List
I looked up outdoorgearlab for reviews on hiking clothes, but in the end size availability was the biggest constraint.  Sunny sports and Amazon were my main outlets.
Sawyer's Peremethrin clothing and gear spray.  Apparently you can also buy peremethrin and dilute it.
Sawyer's slow release insect repellant.  20% DEET on a timed release.  Put it everywhere, especially on the last day.  MP is infested.
Vasque women's multi-sport hiking shoes- I couldn't bring myself to buy a mid boot choker, so I went with a souped up version of a sport shoe.
White sierra point convertible hiking pant
Playtpus water bottle.  This bottle flattens out like a piece of paper empty, BPA free.
Eureka lady bug 30 degree kids bag-I'm petite so thought this was a great idea for a bag I'd only use once.  Never again-they don't make girls bags for hips (plus it was mummy style) and I've never felt that claustrophobic in my sleep.
Outdoor Research solar roller hat.  Upf 30, lightweight and packs well
Packtowel. Mini towel that I couldnt decide whether to wipe sweat or wipe wet hands with.  Didn't use this at all.  Substitute wetwipes.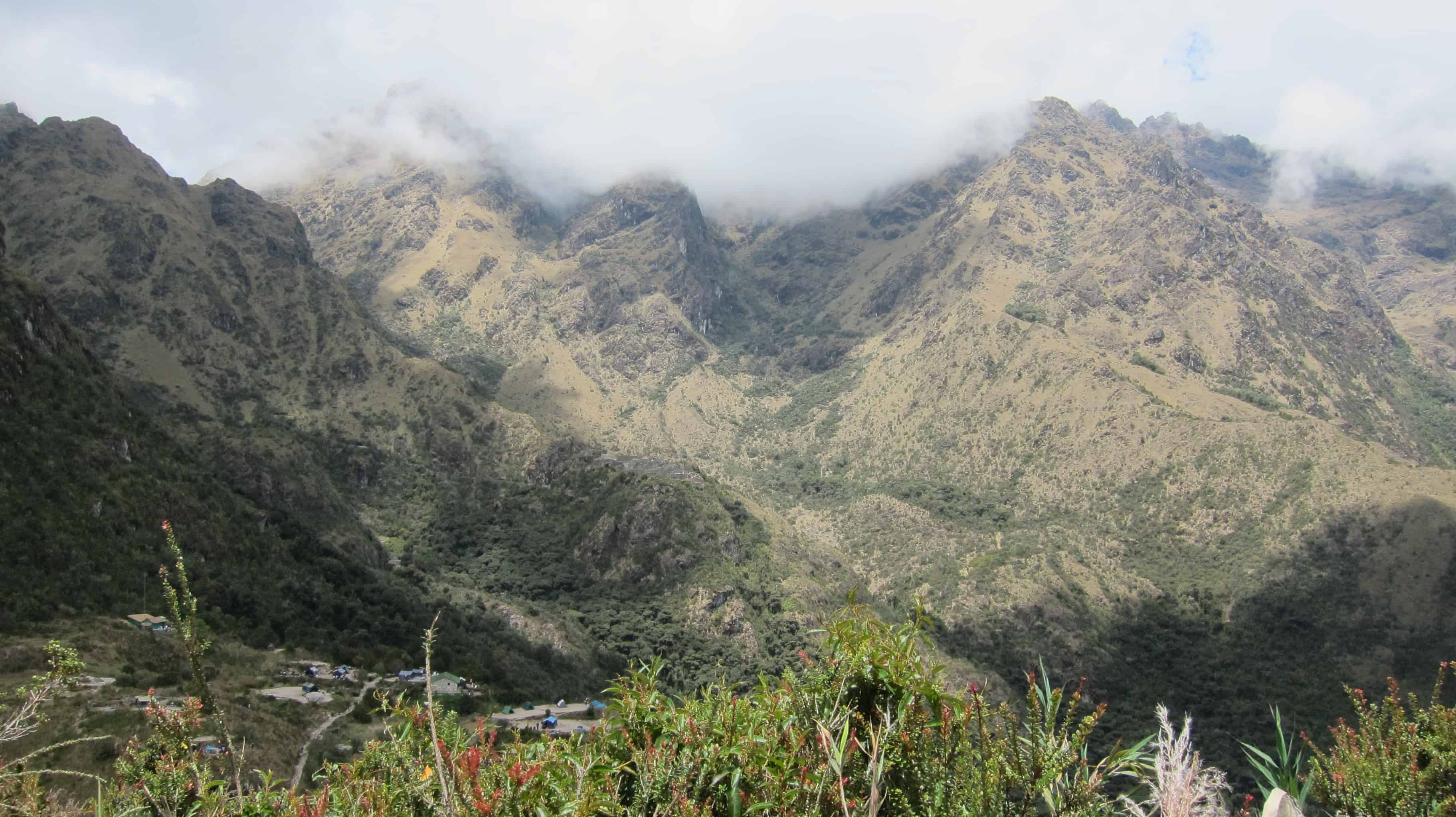 Was it hard?
In retrospect, most journeys seem a bit easier after they're done.  Or they are colored by how one would like to be perceived-physically fit in this case.  Trying to be objective here: I think my fitness level is slightly better than average, though shoulder injuries have kept me from achieving top form.  I was training with Mr. Singapore in 2008!  Yes, I've just become the female version of your date who claims he had a 6-pack (at some point).
Back to the challenge..there's no way to avoid some huffing and puffing because you're ascending never ending stone steps at higher altitude(well it's like a combination of dirt and stone, but there's quite a bit of stone, presumably to prevent erosion).  There's no real rush though, and my tour group had checkpoints where everyone would stop and wait for the rest.  No one was left behind.  There were reasonably fit 50 and 60 yr olds trekking with us, and the schedule is not designed to be murderous.  I imagine that it comes down to level of motivation, which is the driver of most intense physical ability.  If you want to do it, it'll be challenging but not overly difficult.  If you give up in your head, it's pretty much over.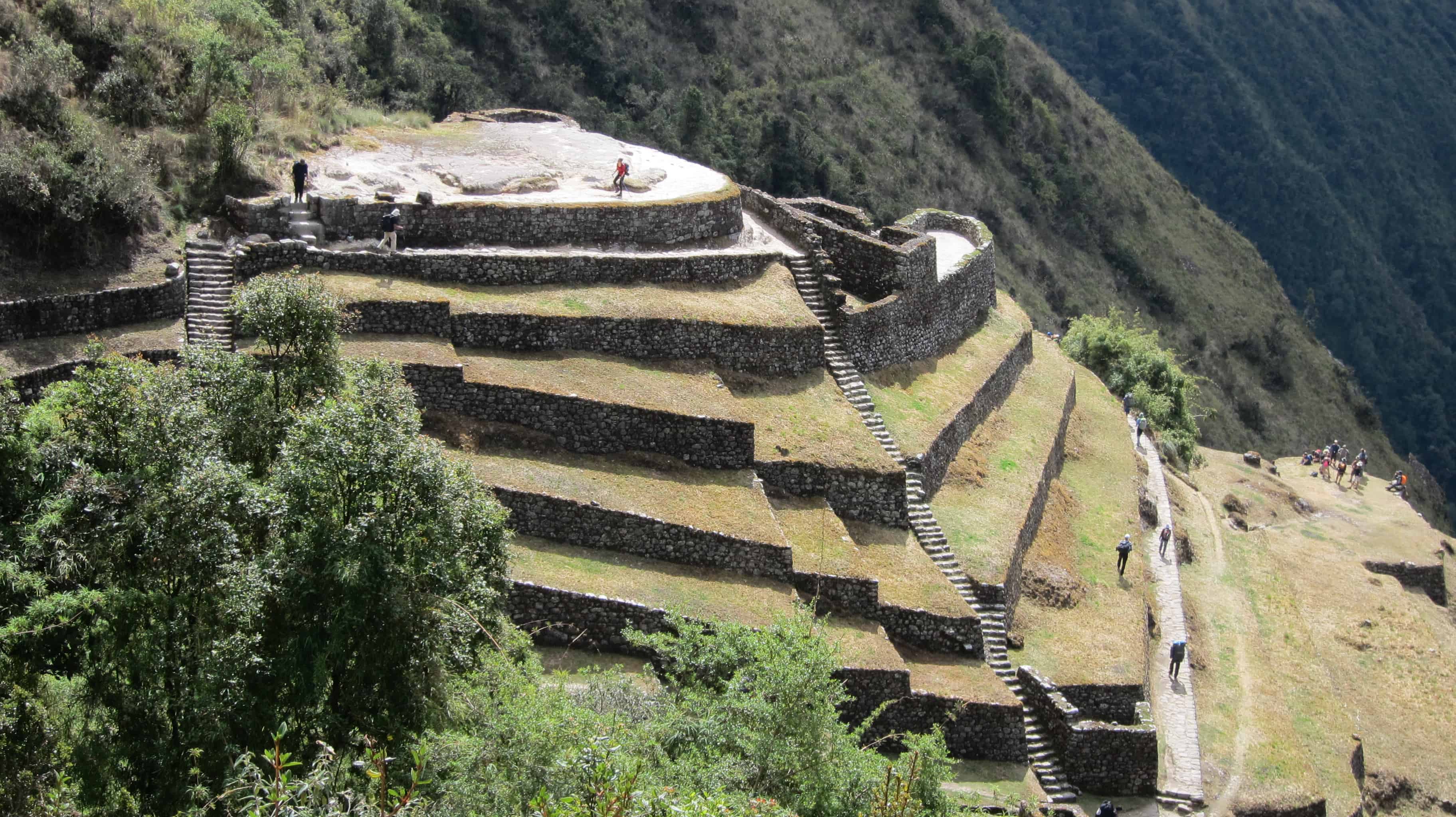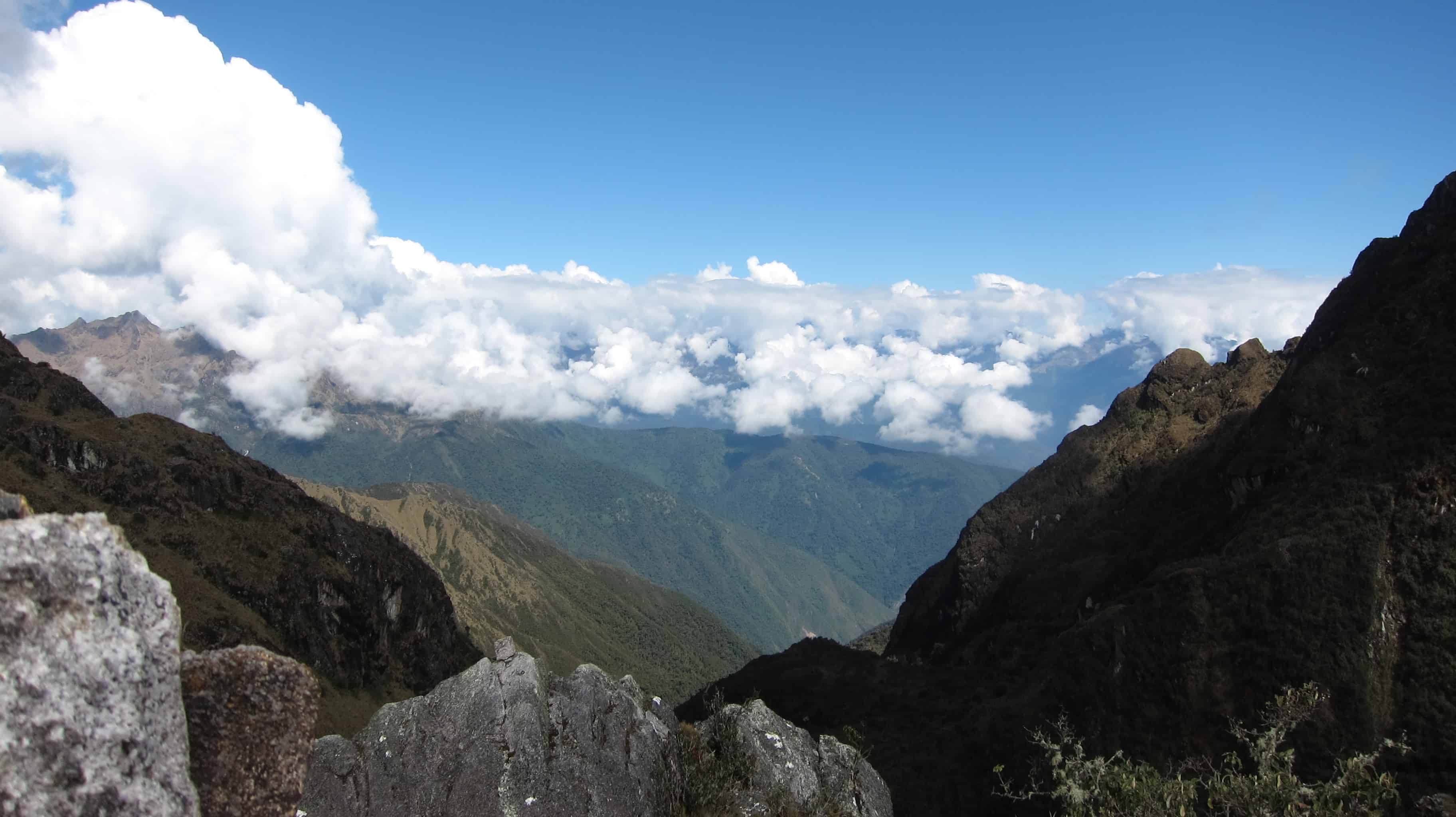 What should I do about the altitude?
Sorojchi (altitude sickness)pills are sold at the airport and since the label is in Spanish, my husband had no idea what he was ingesting, but they worked for him.  To be fair, he "only" took the train to MachuPicchu, which maxes out at an elevation of 2430m.  On the trek I maxed out at 4200m.  My friend (who hiked the trail) took diamox and didn't feel a thing.  Side effects are possible but she didn't have any of those either.
I chose the el naturale route, which was much more painstaking. I gave myself 3 days to acclimatize in Cuzco (highly recommended), and the moment I got there I started chugging coca tea, which helps with the acclimation.  In the middle of the night I woke up with a pounding headache and called the front desk in vain, hoping they stashed coca tea somewhere for emergencies.  Surprisingly, the front desk answered my call but put that idea to rest.  Breakfast started out with my someone pounding a gong inside my brain repeatedly, but after 3-4 cups of coca tea, I felt much better.  Hydration also had something to do with it, I'm sure.
On the toughest day of the Inca trail I attempted to chew a few coca leaves, but it proved to be a hassle to prepare the leaves (you have to take out the stem, rub this black charcoal like substance on each leave, and repeat for about 20 leaves).  So I ended up popping extra advil because I'd read somewhere that 400-600mg of ibuprofen would help with altitude sickness too.  (Note, I'm not a doctor and don't presume to give advice.)  The advil definitely helped a little with the headaches, but the best cure of course is to go down in altitude, which we did after a few hours anyway.  By that night I was fine again.  Again, stay hydrated.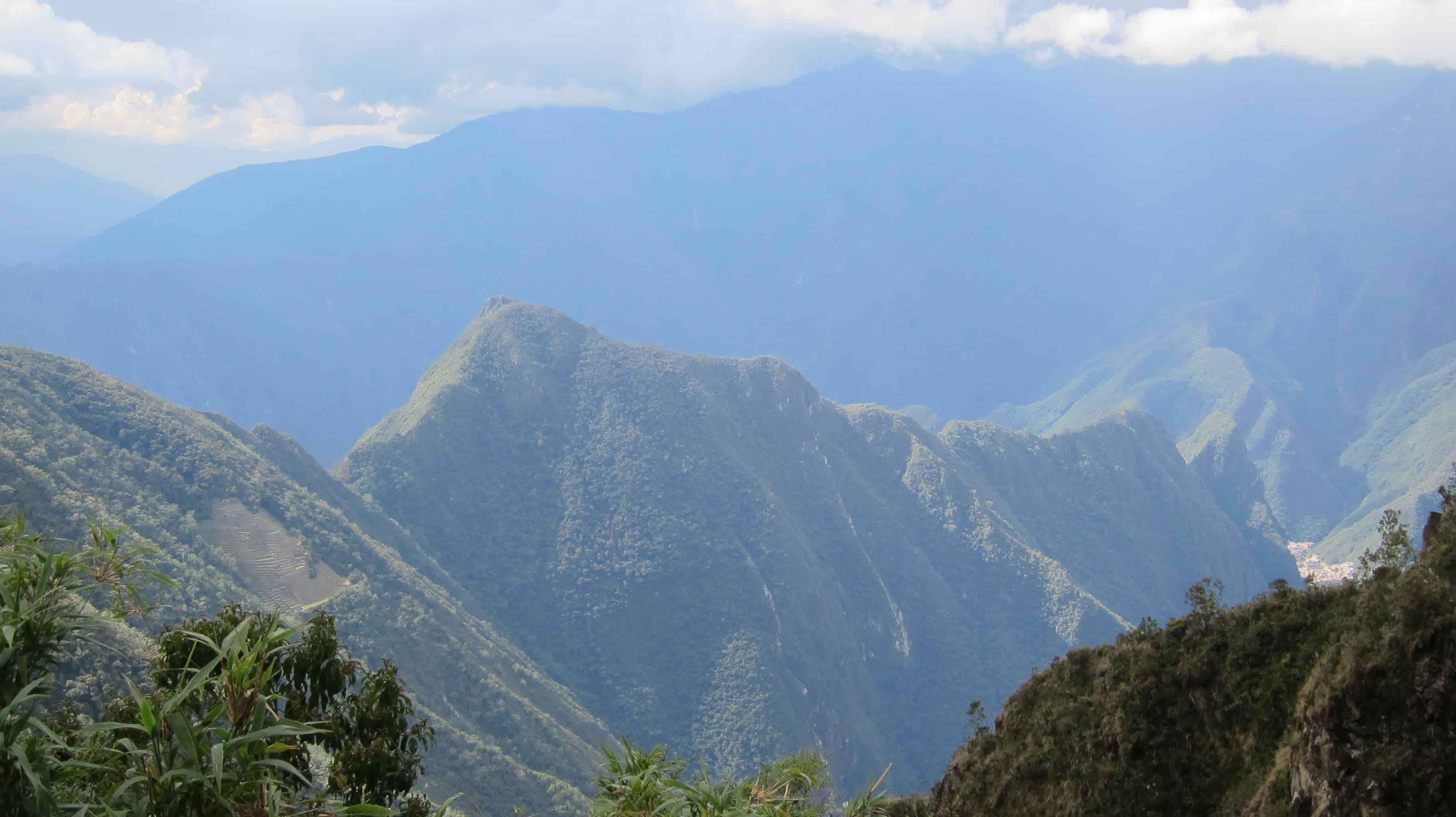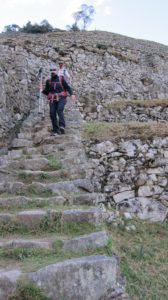 What should I be prepared for?
If you've spoken to anyone who's done the hike, I think the universal answer would be the toilets.  Or lack of them.  These are 3rd world, unsanitary toilets (holes for the most part) that campers go through unabashadly.  Bring lots of wet wipes because your whole body may feel dirty after going in one of those.
Was it worth it?
Waking up in the pitch dark on that last day, you have a quick breakfast and then line up at the gates to start the last hike.  They shut down night hiking for safety reasons.  The last hike is easy, which comes as a relief after hiking at least 10km/day for 3 days.  As morning begins to break, it's as if a load has been lifted.  You survived the altitude, you dealt with the camping, you can taste it, and the air is filled with a buzz that coffee could never simulate.  Would I do it again?  Only if they have chemical toilets.