Spending quality time with children is what makes parenthood so special.  But exactly because it can be a 24/7 on call venture, squeezing a few adult moments in for yourself well help with your sanity in the long run.  Exercising, keeping up hobbies, learning new skills, and listening to music are just a few ways to take care of yourself.
As a gift for the Mom or Dad who has everything, the latest wireless earbuds are a light, compact accessory designed to give that little bit of freedom.   Aria,  a waterproof wireless earbud from xFyro, is touted as 100% waterproof, 32 hour battery,  auto pairing noise cancellation earbuds with ultra-high def speakers.  These new earbuds have found crowdfunding success on Indiegogo, getting buyers to shell out over $400k on a target of $10k with 3 days left to go.
The xFryo team has previously sold waterproof earbuds in 29 countries to over 20,000 customers.  After testing over 200 different designs, the xFryo team came up with Aria earbuds withnext generation features:
Key Product Features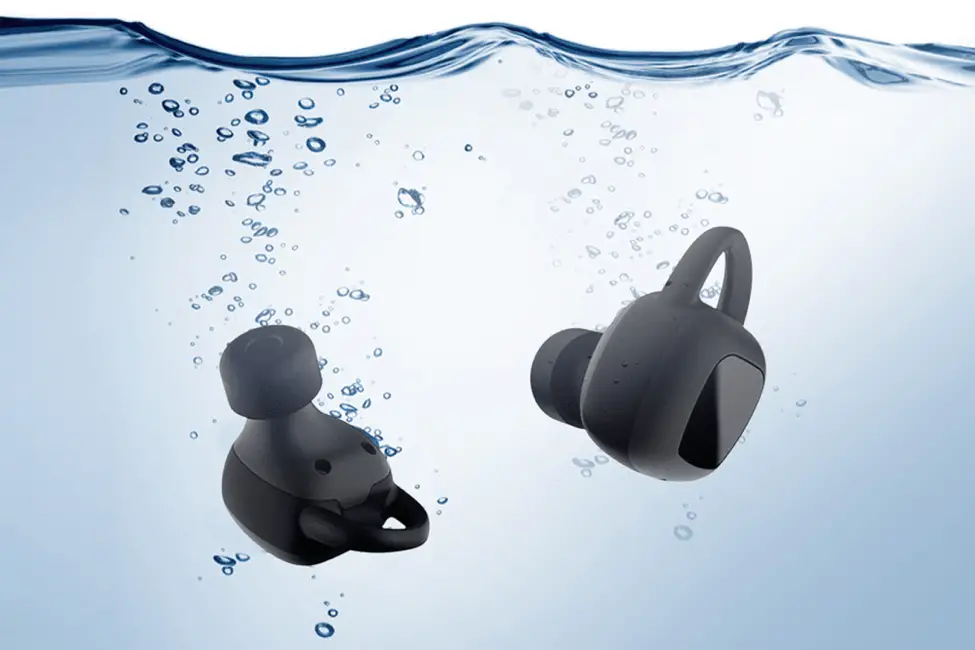 Auto Pairing and Charging
The portable case of ARIA is also a router and a charger.  After the initial pairing of your device, every time you take it out of the charging case, it automatically pairs with your nearby mobile, tablet, or laptop.  It simply disconnects when the earbuds are put back in the case.
Stereo Calling 
Having wireless earbuds with a microphone enables you to take calls from anywhere without fumbling with wires.  Stereo calling refers to having the audio surface in both ears, instead of just one.  You can also access your virtual assistants Google or Siri with one touch, allowing you to control your smartphone without actually handling the phone.
Long Lasting Battery Life
ARIA can be used for straight up to 32hours continuously after eight hours of initial charging. The portable charging case can also hold a charge to add 24 hours of juice.  After the initial charging, even a 15-minute charge will give you 3 hours of non-stop music.
Noise Cancellation
To enjoy that stereo beat, sometimes you need to be able to cancel out the sounds in your environment. CVC noise isolation technology separates listeners from the noise of the outside world.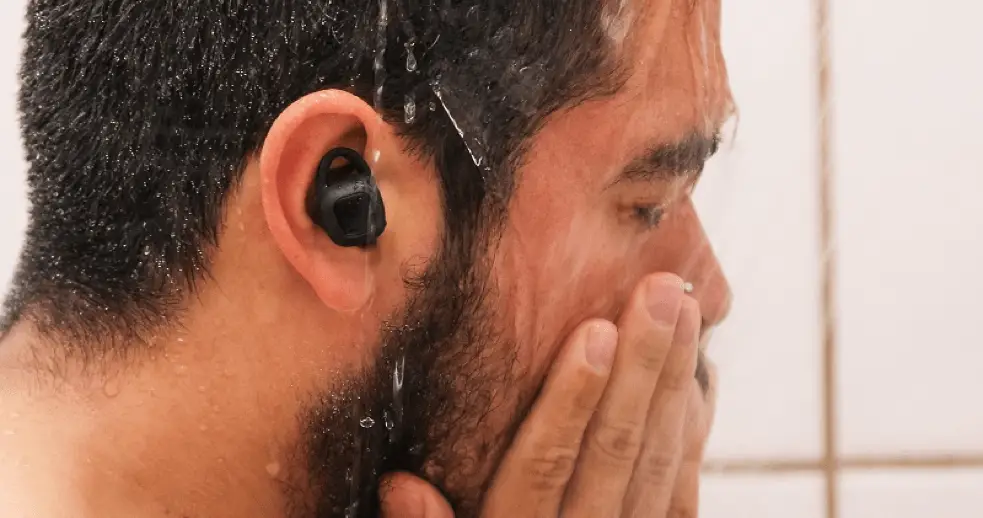 Durability
The earbuds carry an IP67 certified dustproof and waterproof rating.  Run, swim with these earbuds in, without worrying about sweat or water damaging the device. Go out for a run in any weather, even a tiny drizzle.
Wireless Connectivity
Connectivity is meant to be strong and consistent up to 35ft, giving you range of motion as you talk.  ARIA features Bluetooth 5 technology that signifies three things – bandwidth, speed, and range. Forget those old, messy, and tangled chords.  There's also customized CSR chipset that enables higher energy efficiency, a more reliable connection, connection to external devices up to 10 meters, and removal of audio-video synchronization problems.
Final Verdict
For those who are fed up with detangling wires, ARIA offers wireless freedom combined with slender design and performance, great for everyday use as well as travel.  Just keep in mind that if there are still babies and toddlers in the house, you need to keep track of wireless earbuds so they can't get to them.  Find a little time for yourself to listen to podcasts, music, or audiobooks in a convenient way.