As a photography enthusiast packing for a family vacation, you might be considering leaving your trusty camera behind. You probably won't have time for taking shots and a family vacation is for spending quality time with loved ones, not focusing on the other love of your life. Right?
In fact, travel photography can improve the overall vacation experience for everyone. Here are some tips for taking the ideal family travel photos.
Safety first!
Your attention is focused on the view through your lens while you are taking a picture. That's not so safe when out and about with children. For safety's sake, ensure your partner knows when you are relying on them to keep an extra attentive eye on children who are not in your present shot.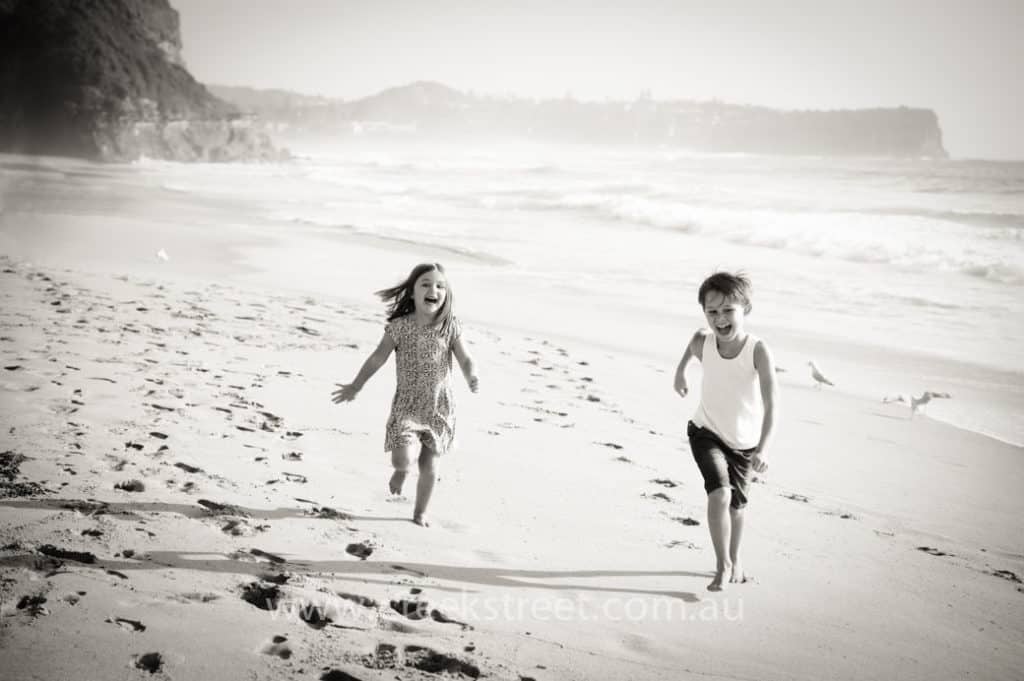 Be practical
Traveling with children and traveling light doesn't usually go hand-in-hand. Lighten your load by sticking to a single lens and ditching the tripod. You can make up for it if you select a wide aperture lens with image stabilization. Some post-processing magic will work wonders, too. Also, instead of a camera bag, consider getting a camera clip for your belt or backpack.
Candid shots are best
Children just being children is what childhood and family vacations are all about. Master the art of catching them unawares and you will find yourself taking some of your very best family vacation photos.
The choreography works well, too
Some locations are simply ideal for framed family travel photos. When you find them, go for it. For example, if you or your partner happen to be expecting, then this could be a wonderful opportunity for capturing a few carefully staged maternity photos. You will never take your baby on vacation quite like this again!
DSLR or mirror less are great options
No child on vacation wants to slow down or freeze so you can take a photo. DSLR cameras are built for action, making them perfect for catching those crazy, active candid shots of children. Plus, a DSLR is a good low-light choice. Mirror less cameras, on the other hand, will be more compact and lightweight. They are also starting to match the DSLR in the auto focus category.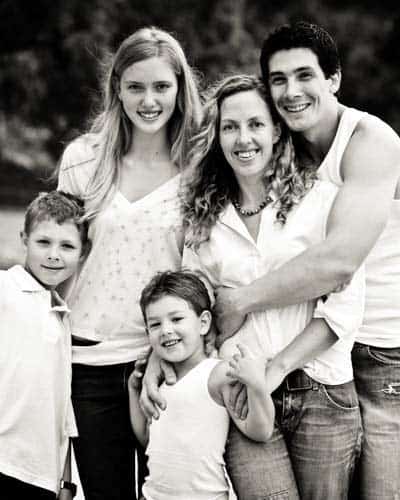 6. Light It Up
Turn off the flash and use natural light. Sometimes it's necessary, but the natural light is just so beautiful as like as open shade. A shaded area comes still plenty bright, but not in direct sunlight. Sidelight which comes through a window is lovely! Use what catches the eye naturally! It's also important to keep in mind the time of day.
7. Have The Sun Behind
The best way to get the most color in your photos when shooting during the brightest parts of the day is by having the sun behind you. While shooting into the sun you not only lose detail but it casts unwanted shadows.  If having the sun behind doesn't work, you can try having the sun to the side instead of behind the subject. 
8. Get Low
It's very important to experiment with shooting from the height of a child. It will make to see things as like as they do. Then you can see a different world down there! That's why you need to find a unique angle.
9. Prioritizing kid-free photography time
It's lovely to have kids in family photos, but sometimes there's needed a more cooperative subject who won't complain about having their photo taken. So if you want to be able to take uninterrupted photos, you need to schedule it in. So get up early, head out when the kids are in bed, swap an hour of free time with your partner. 
Go it alone sometimes
Family vacations are often a whirlwind of activity. If possible, you should try to sneak in some time on your own to get shots of whatever location you are at. Early morning sometimes works best. Plus, it carries the incomparable advantage of shooting in the sweet, soft light of dawn.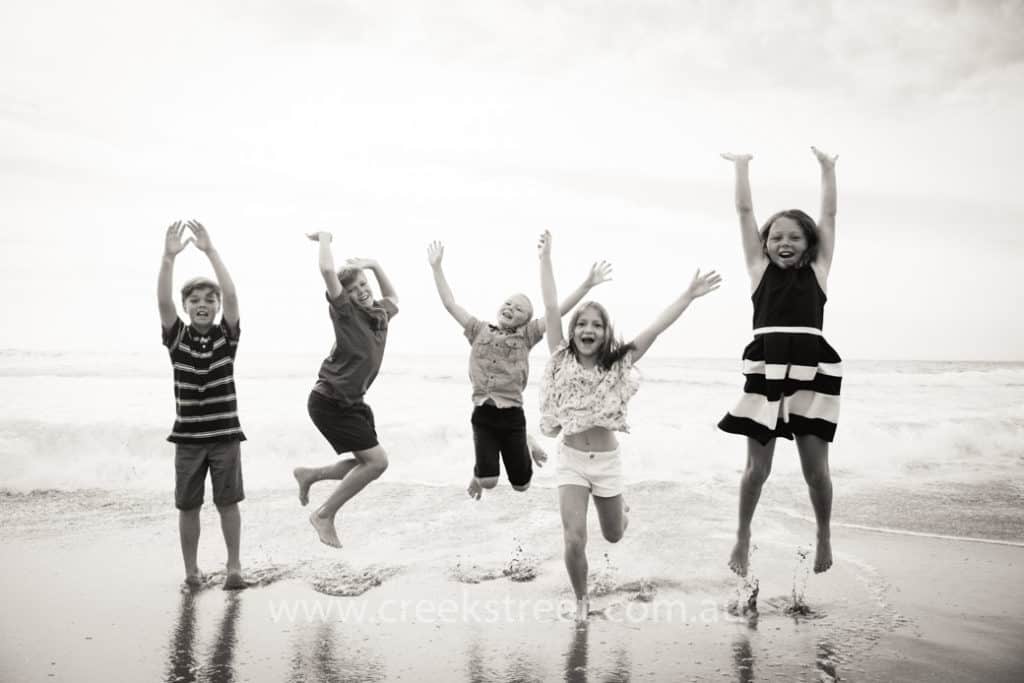 Add context to your photos
It's always a good idea to add some context to your travel photos by zooming out and getting the surroundings in the shot, as well. It's more fun looking back at the pictures when you are not trying to guess where you were at the time.
Put the camera away
Even if you are an avid travel photographer, remember that family vacations are, first and foremost, family time. Try to limit yourself to a few choice shots at any one location. The rest of the time, safely tuck away your camera and go enjoy being on vacation with your family.
Family vacations are about making memories together. Travel photography will let you capture those memories in the most lasting and perfect way possible. So, don't forget to pack your camera!