I first got to know Rio through the riotous lens of a Carnivale, but I promised myself I'd find out what local life was like.   So I stayed in Rio for 3 weeks. Here are a few of my favorite discoveries: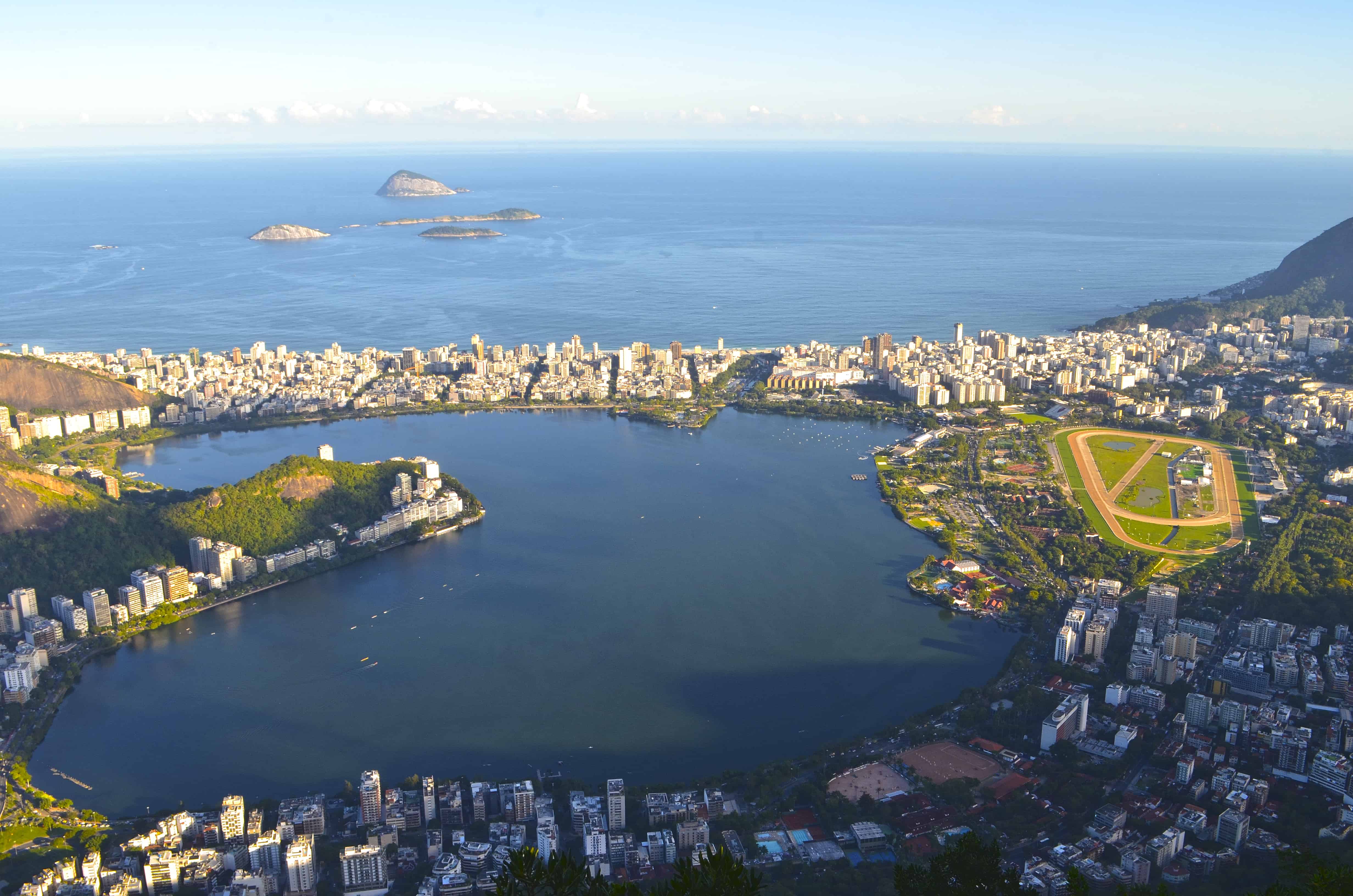 Lagoon, photo credit Ana Carolina do Nascimento Guimaraes
Lagoa Rodrigo de Freitas-A lagoon with a paved 7.5 km (>4.5mile) bike/running path lined with sports clubs.   I wouldn't get in the water, mind you, because before the Olympics, water tests showed high levels of sewage and related viruses.  But this was my favorite way to knockout the daily jog.  The path is mostly treelined,  and even though I usually tolerate running only if I'm running after something, I felt pretty good about trying to complete the loop.  There were usually a few good looking folks running or walking, for an extra little motivation to keep going.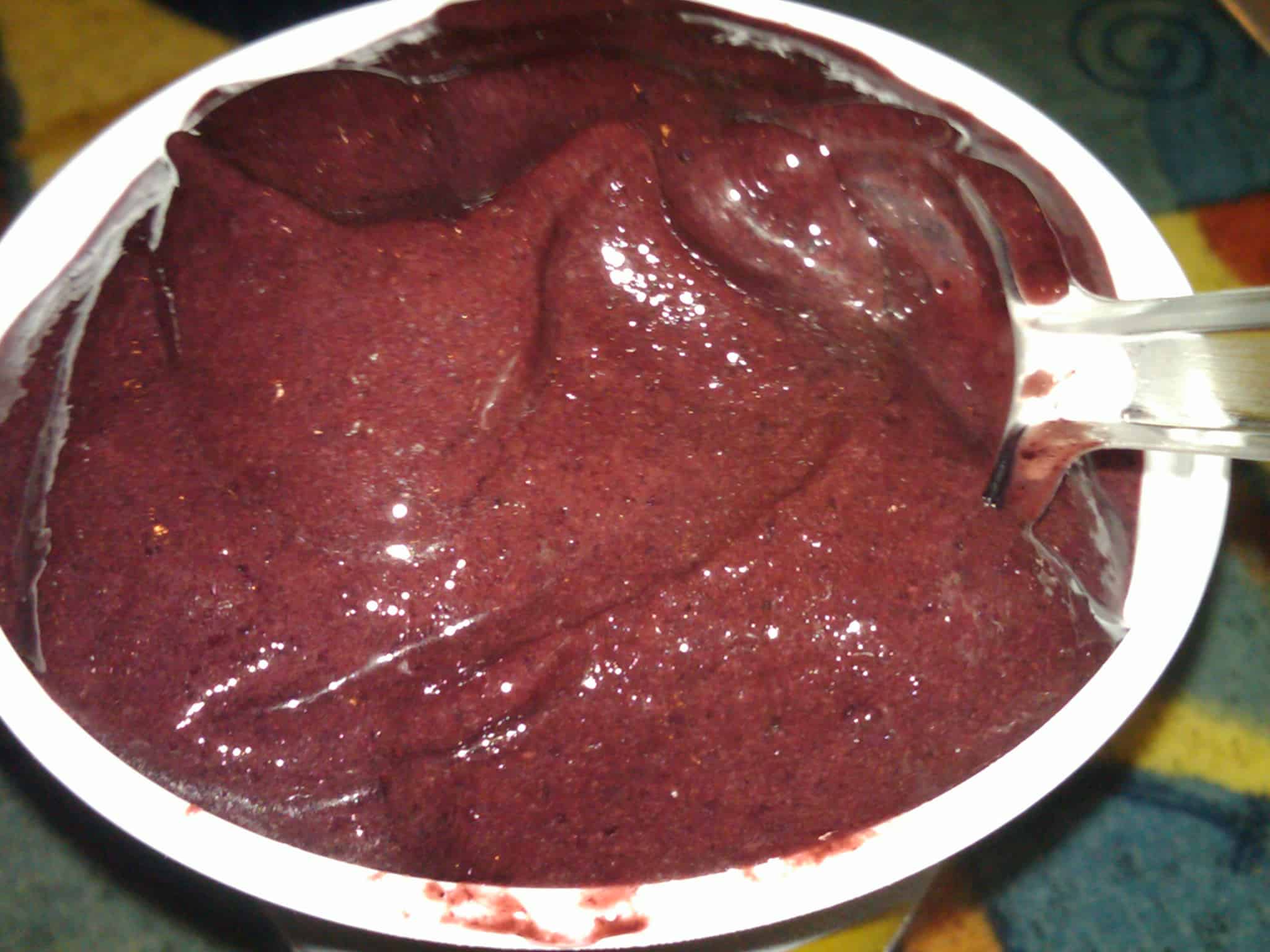 Acai - Before I'd heard about Oprah promoting acai as a superfood, I was experiencing it as my daily nourishment.  Brazilians love their corner fresh fruit juice stands, which always stock half frozen treats made with their Amazonian staple, acai fruit.  At first the consistency reminded me of 7-eleven slushees, and this half frozen version is inevitably sweetened, but it's still brimming with antioxidants.  It's practically a thicker form of sorbet, a bit like having a superfood ice pop.  Acai doesn't export very well, and getting to eat the local flavor is a must for any visitor.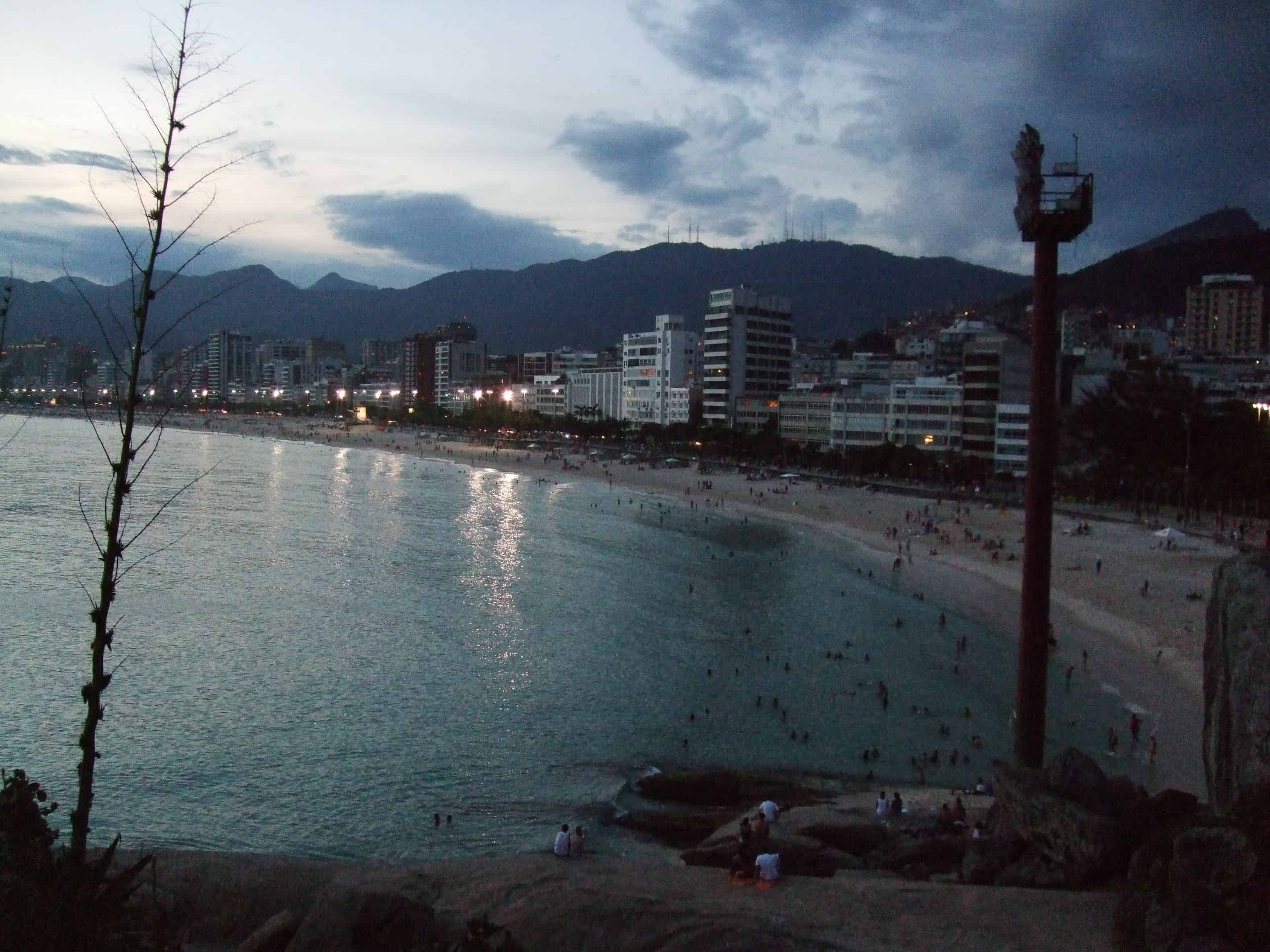 Arpoador-The beaches of Brazil can't be missed-they have it all: sun, sand, surf, and gorgeous eye candy.  Ipanema and Copacabana have been made most famous by their eponymous songs, but it's this little bit of sand and cliff called Arpoador in between those beaches that I started calling home.   A popular surf spot, this area also has some of the best sunset views.  Muscle Beach calls this place home.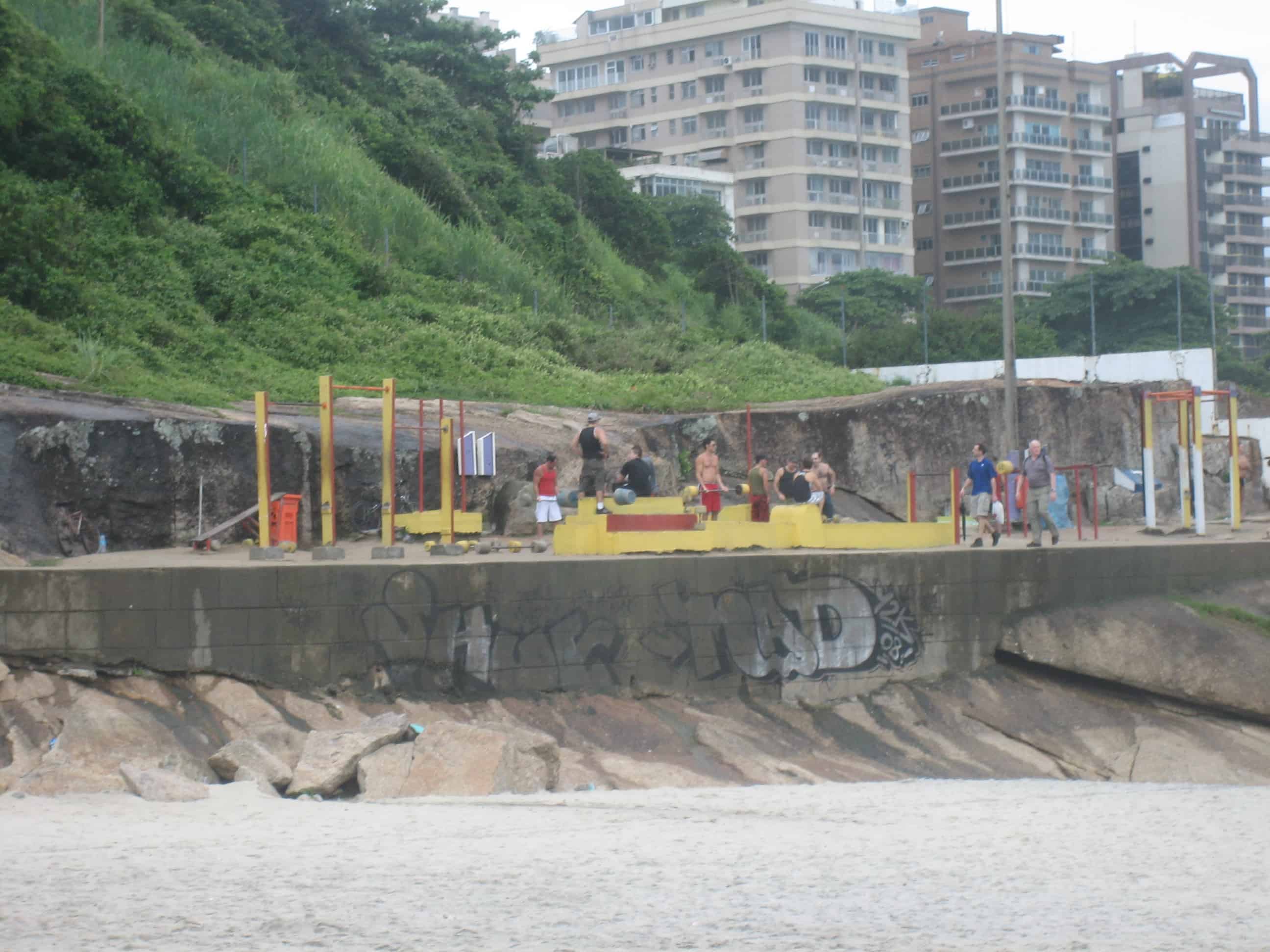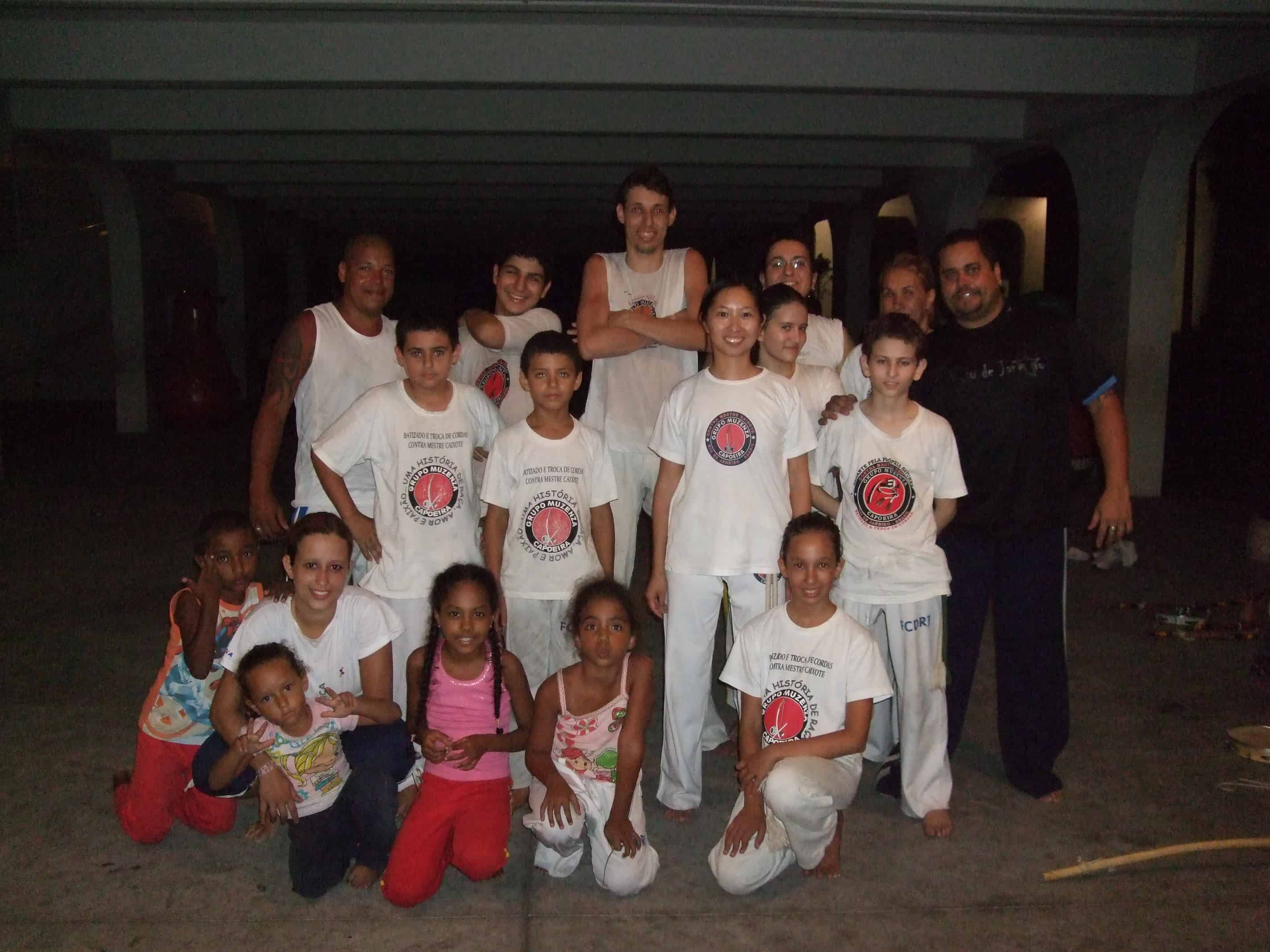 Capoeira- a combination of martial arts, dance, and music.   If there ever was an art form evoking Zoolander's "They're breakdance fighting!", this would be it.  To immerse myself in this local dance, I practiced capoeira at a local school daily in the evenings.  We danced barefoot on concrete in what seemed like an open air parking garage.  Everyone spoke mostly Portuguese and acted incredibly warm and welcoming, even encouraging me to showcase my clumsy moves.