As the curtain closes on the 2016 summer olympics, here's a look at the hot spots to see in Rio de Janeiro, Brazil.
Christ The Redeemer - One of the new 7 Wonders of the World, this 38m tall statue embraces the city with open arms from Corcovado mountain.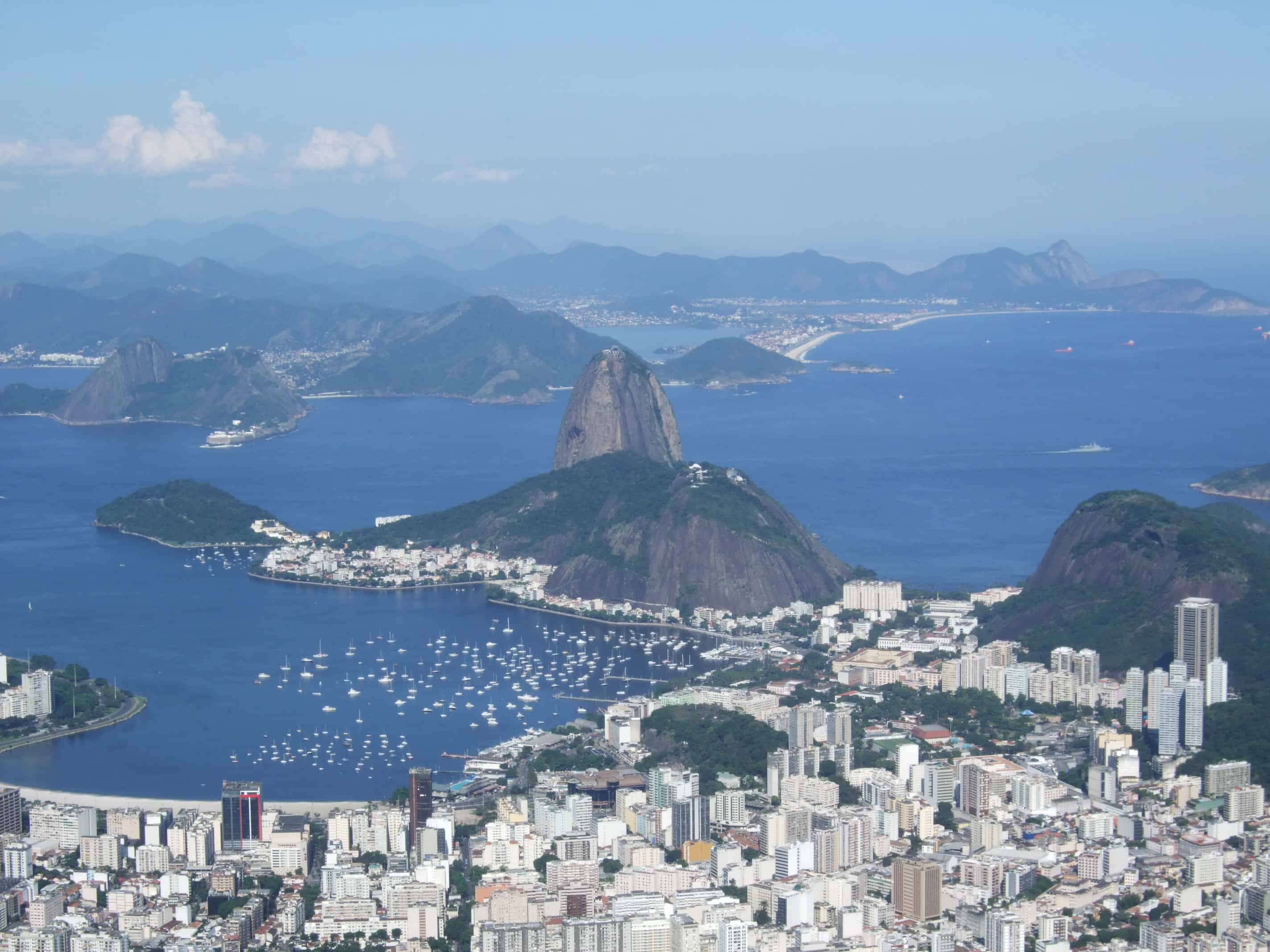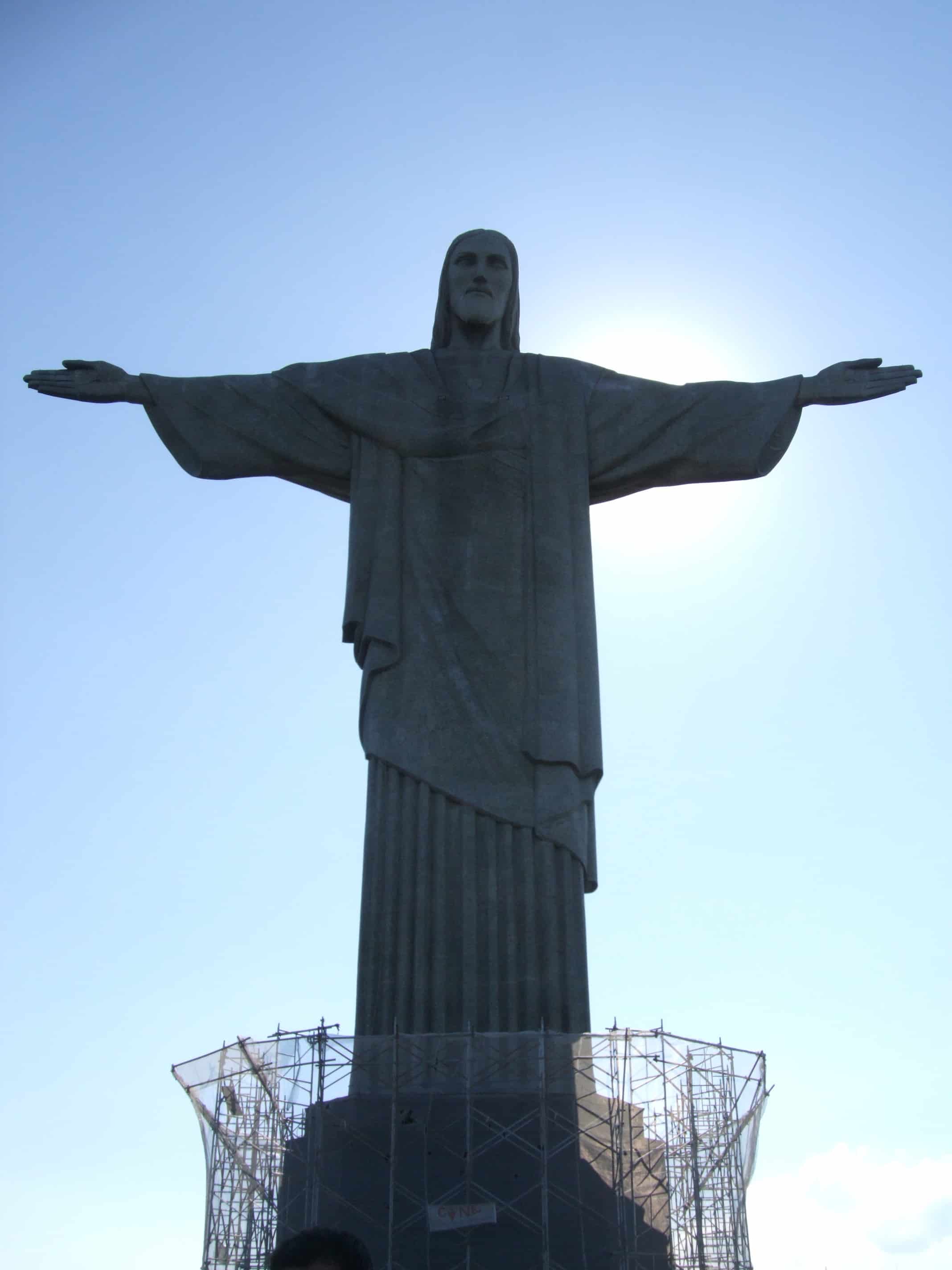 Sugar Loaf-Named during the height of the sugar cane trade, when sugar was molded into cones, this granite and quartz mountain is located in Guanabara Bay.  The famed cable car ride provides incredible views of the city.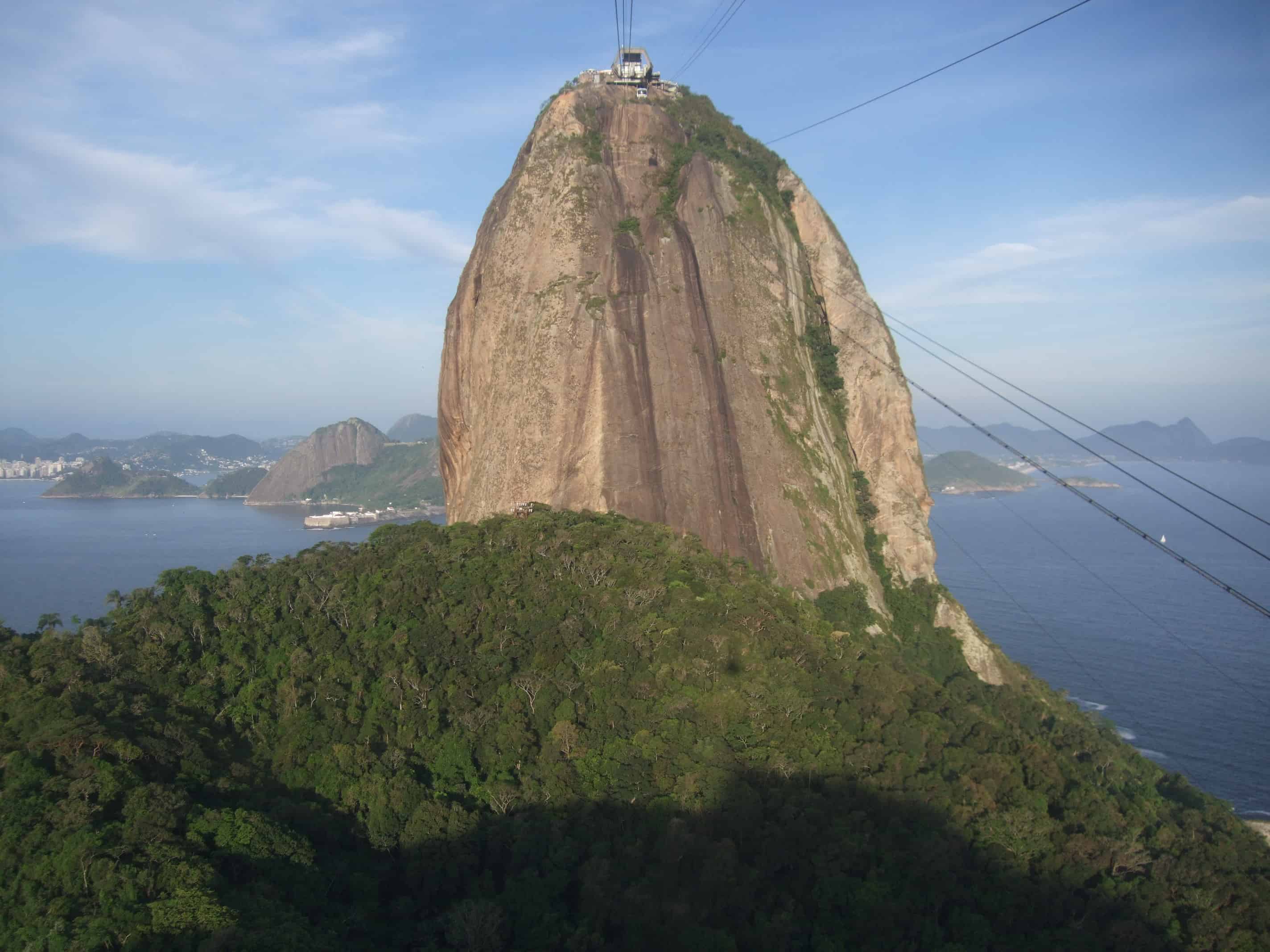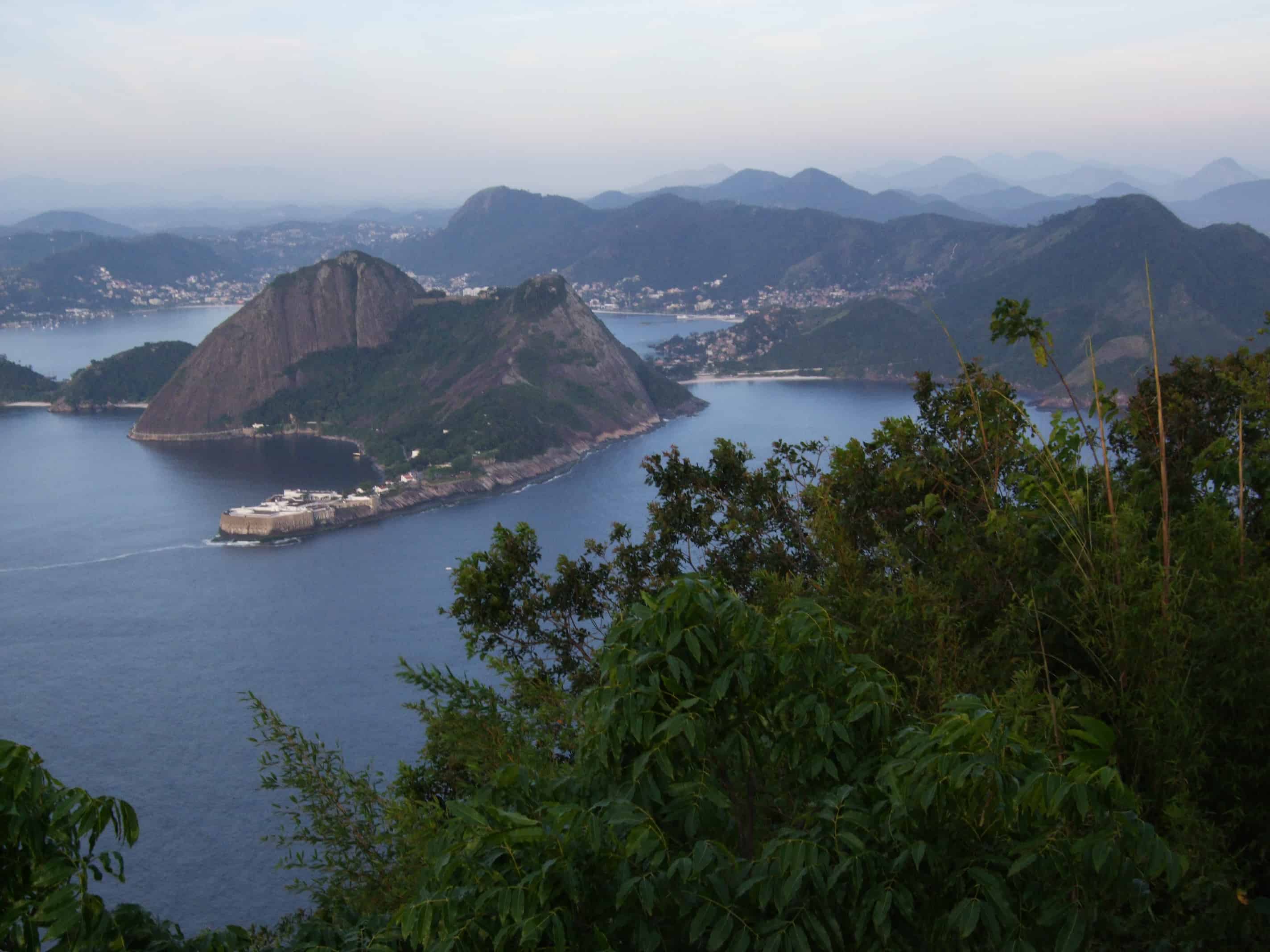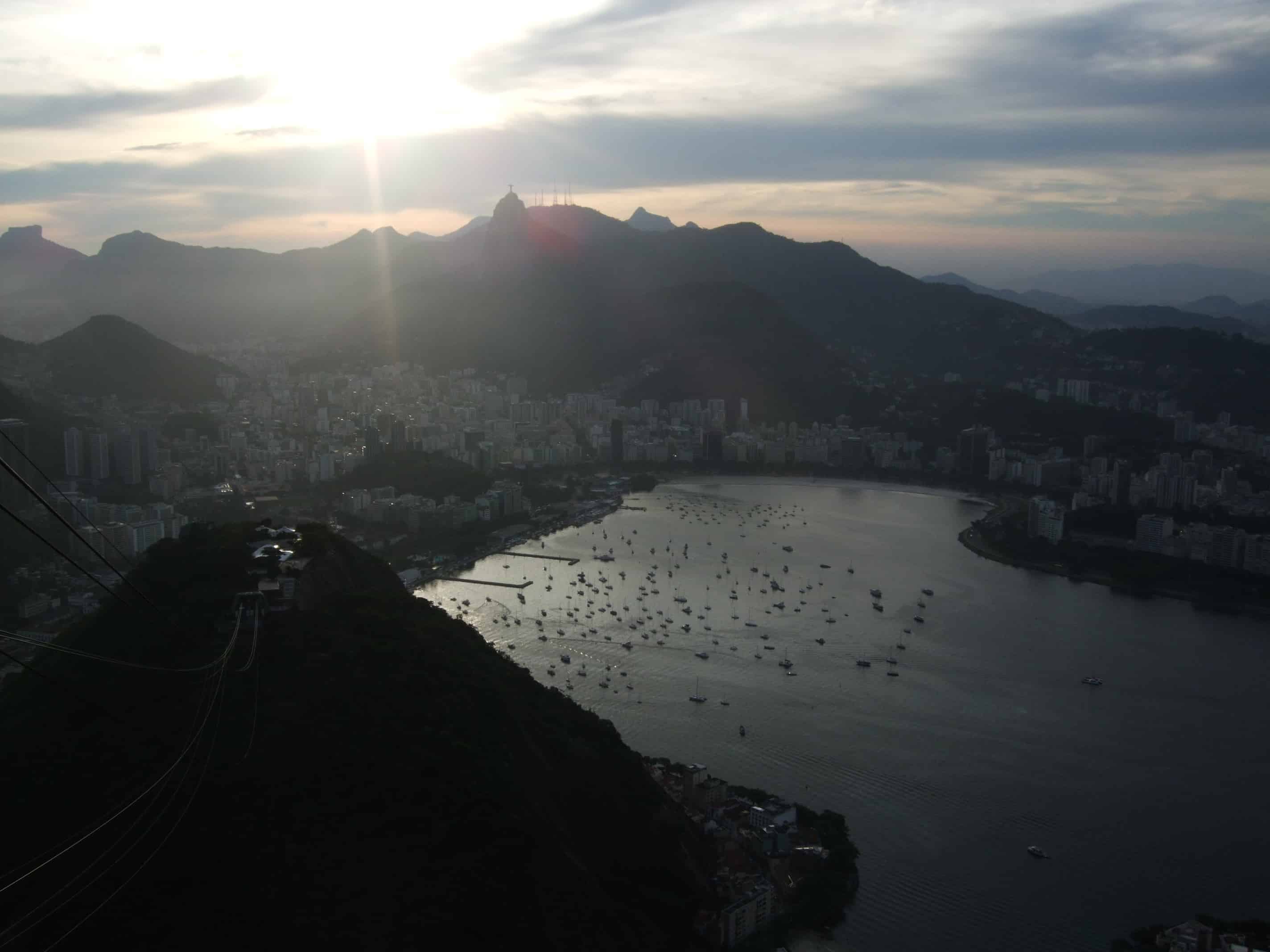 Hanggliding-I booked with EasyflyRio, who called me when it was the best time to fly.  The weather was gorgeous and off we went from Pedra Bonita, above The Parque Nacional de Floresta de Tijuca.  Literally the birds eye view of Rio's beaches (Copacabana, Ipanema, Leblon, Barra da Tijuca), Christ the Redeemer, the Sugar Loaf, etc...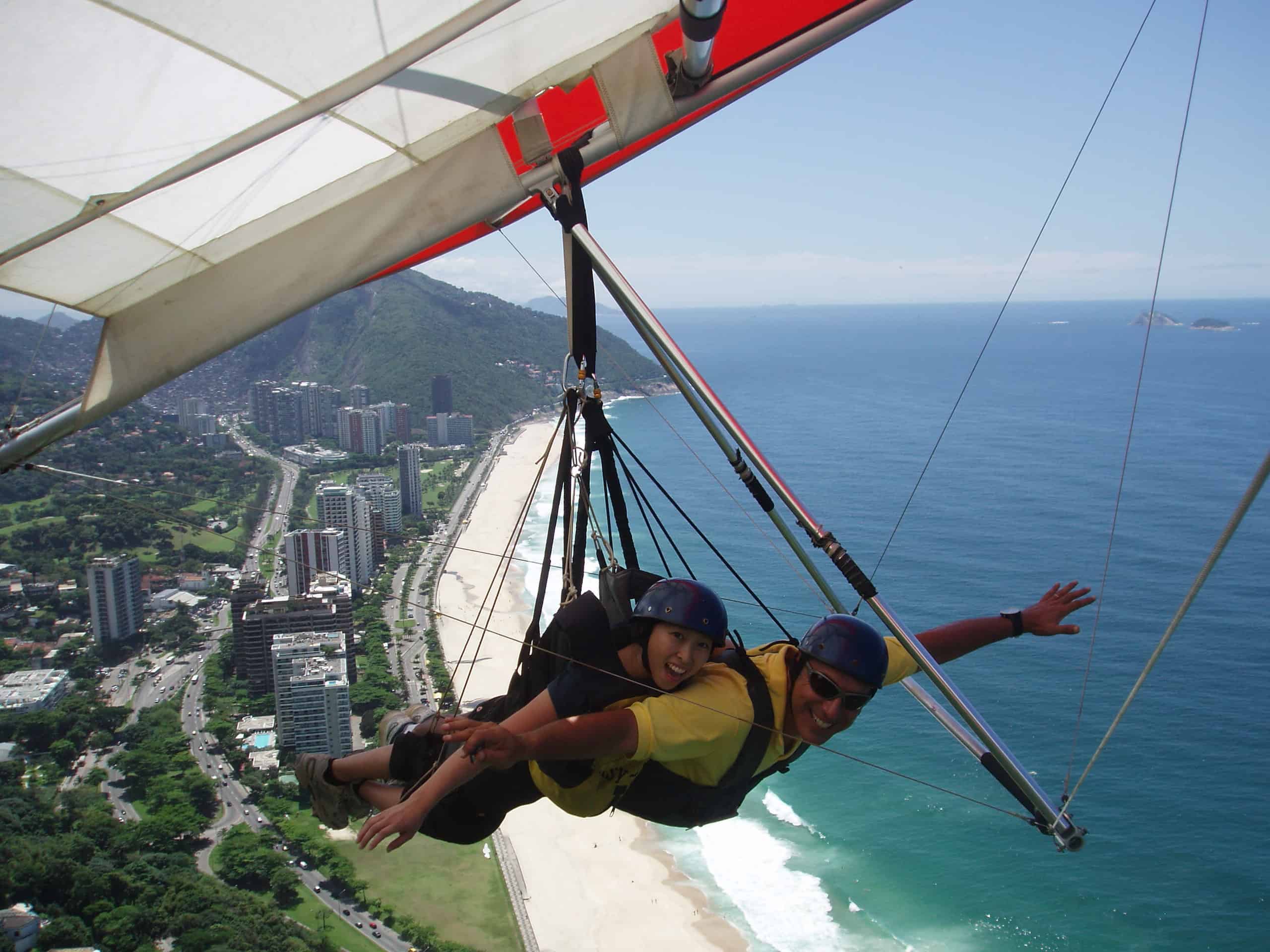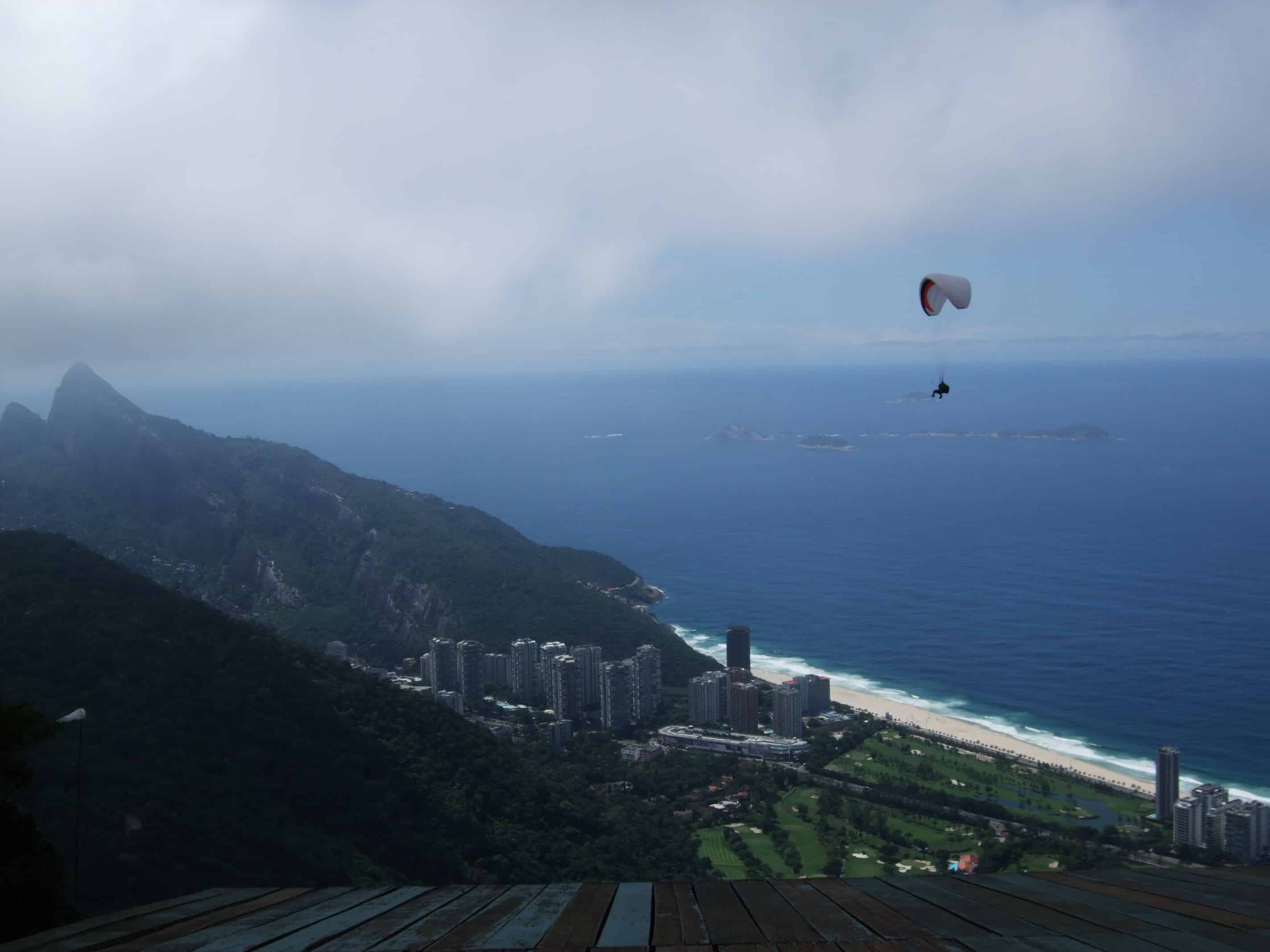 Arpoador Cliff (between Ipanema and Copacabana)-If you've ever wondered how Arpoador got its name, well today's your lucky day.   Arpoar is the portuguese word meaning "to harpoon" and an arpoador is one who harpoons. Back in the day when whaling was popular, this area was the best spot to scope them out.  It's also a great viewpoint for the sunset.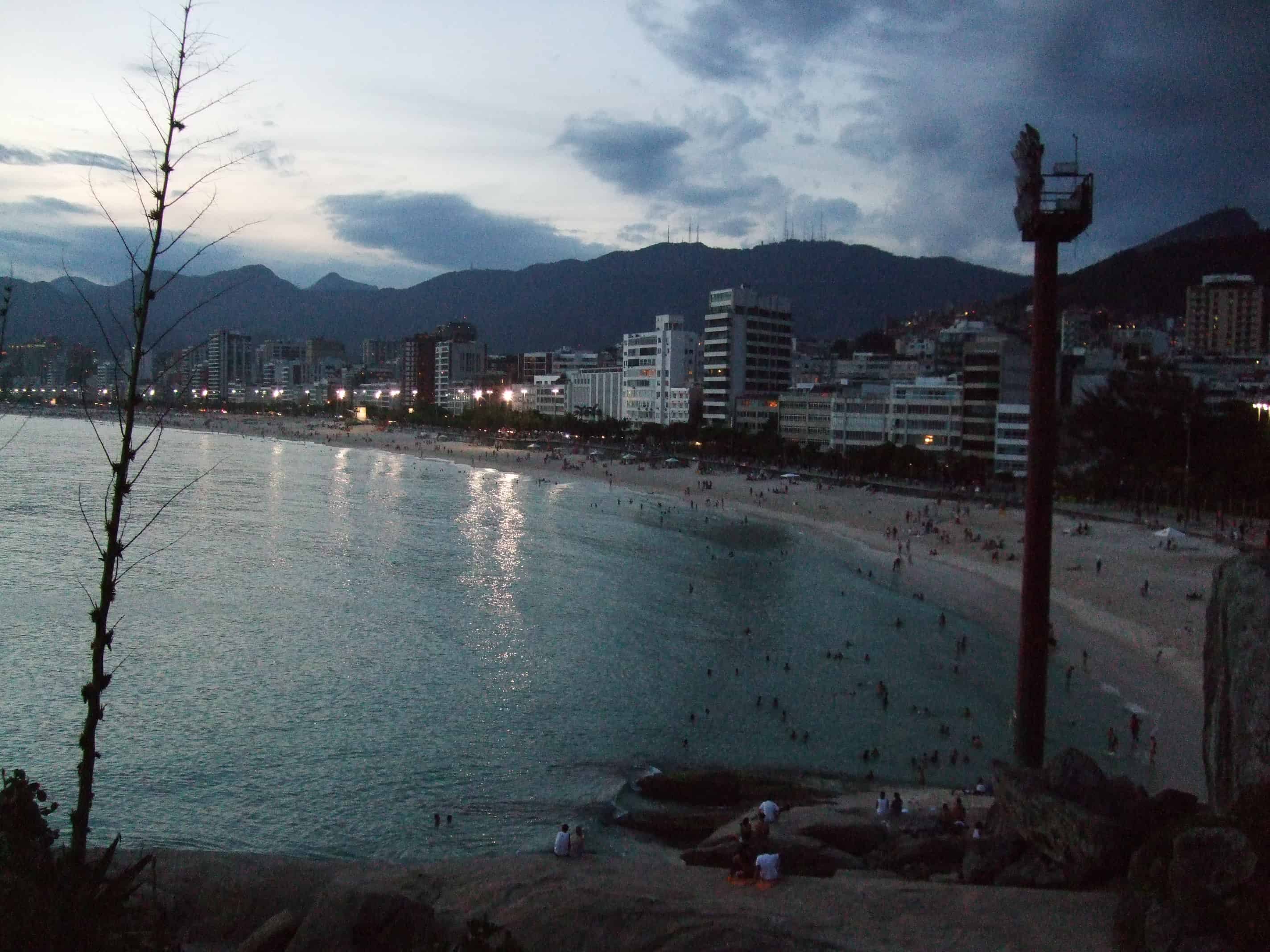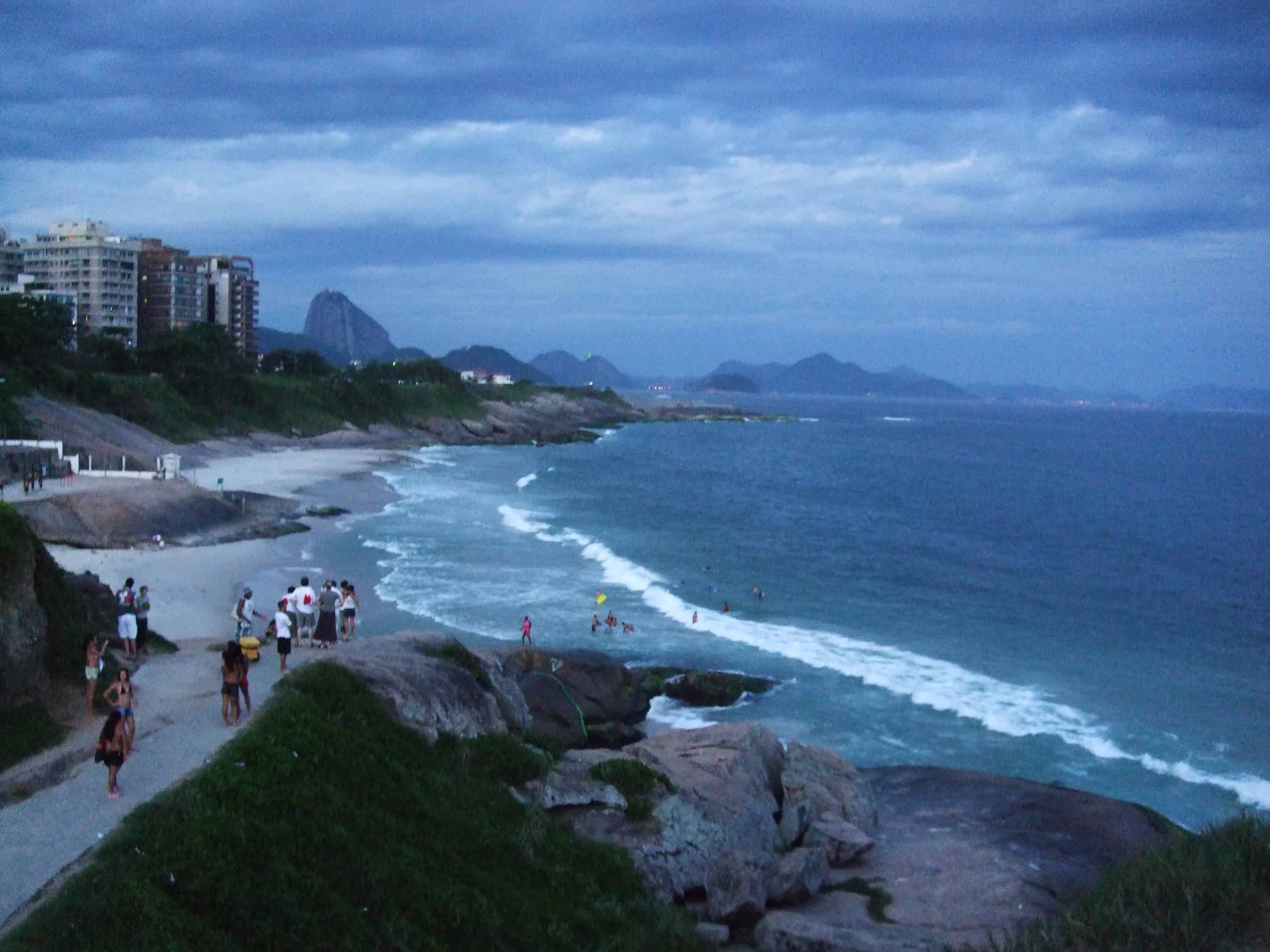 Favelas -Makeshift housing built by the homeless that have developed into full scale communities.  If all favelas in Rio were combined, the population would comprise Brazil's 9th largest city.  Rocinha is Rio's largest and most densely packed favela, and several tours are offered during the daytime.  This Brazilian slum is perched among the hills, proffering sparkling views of the rich towns underneath.  It's best to go on an organized tour with someone who lives or works in the favela, but it's safe to visit and a stark look at the communities left behind.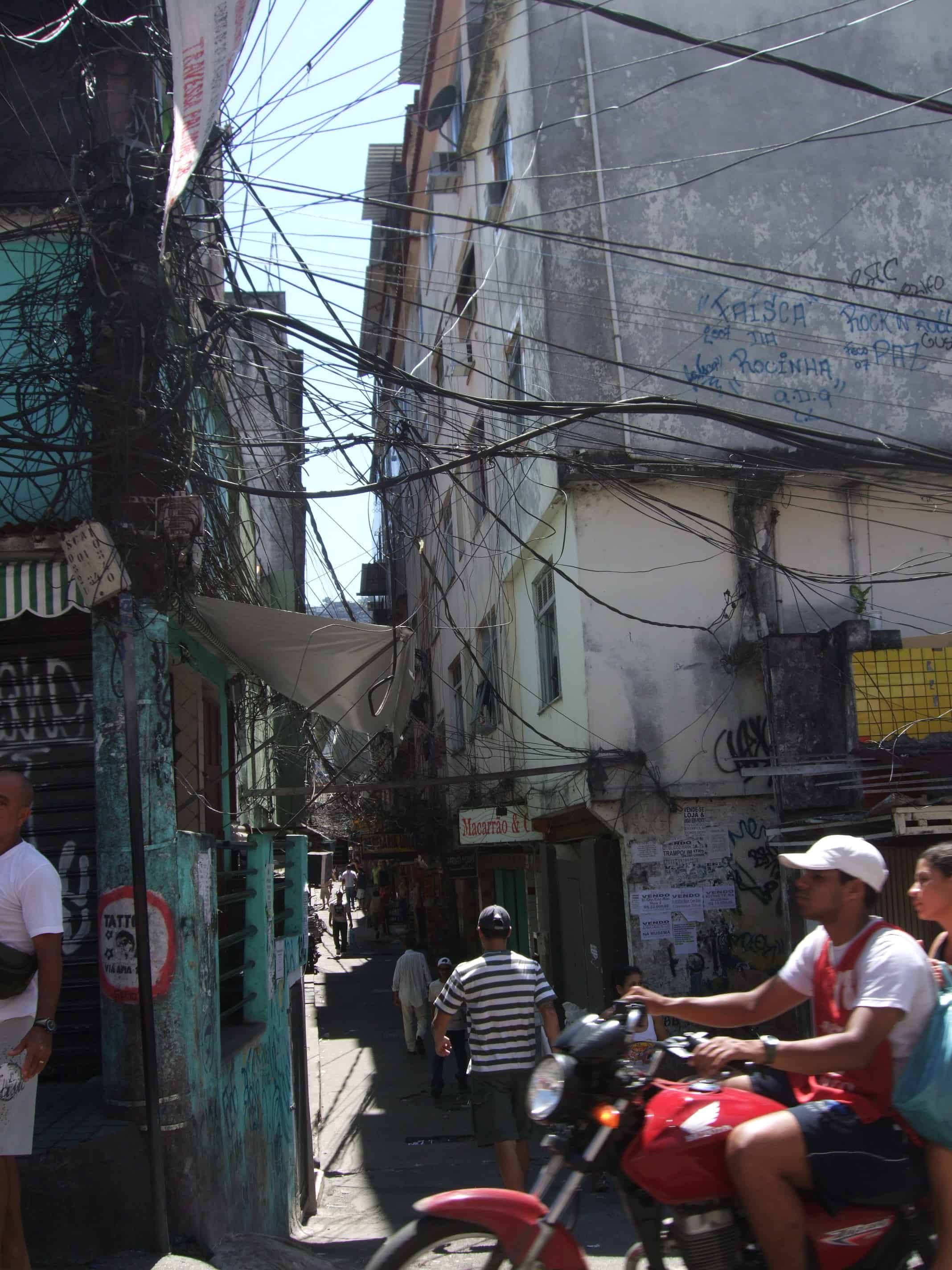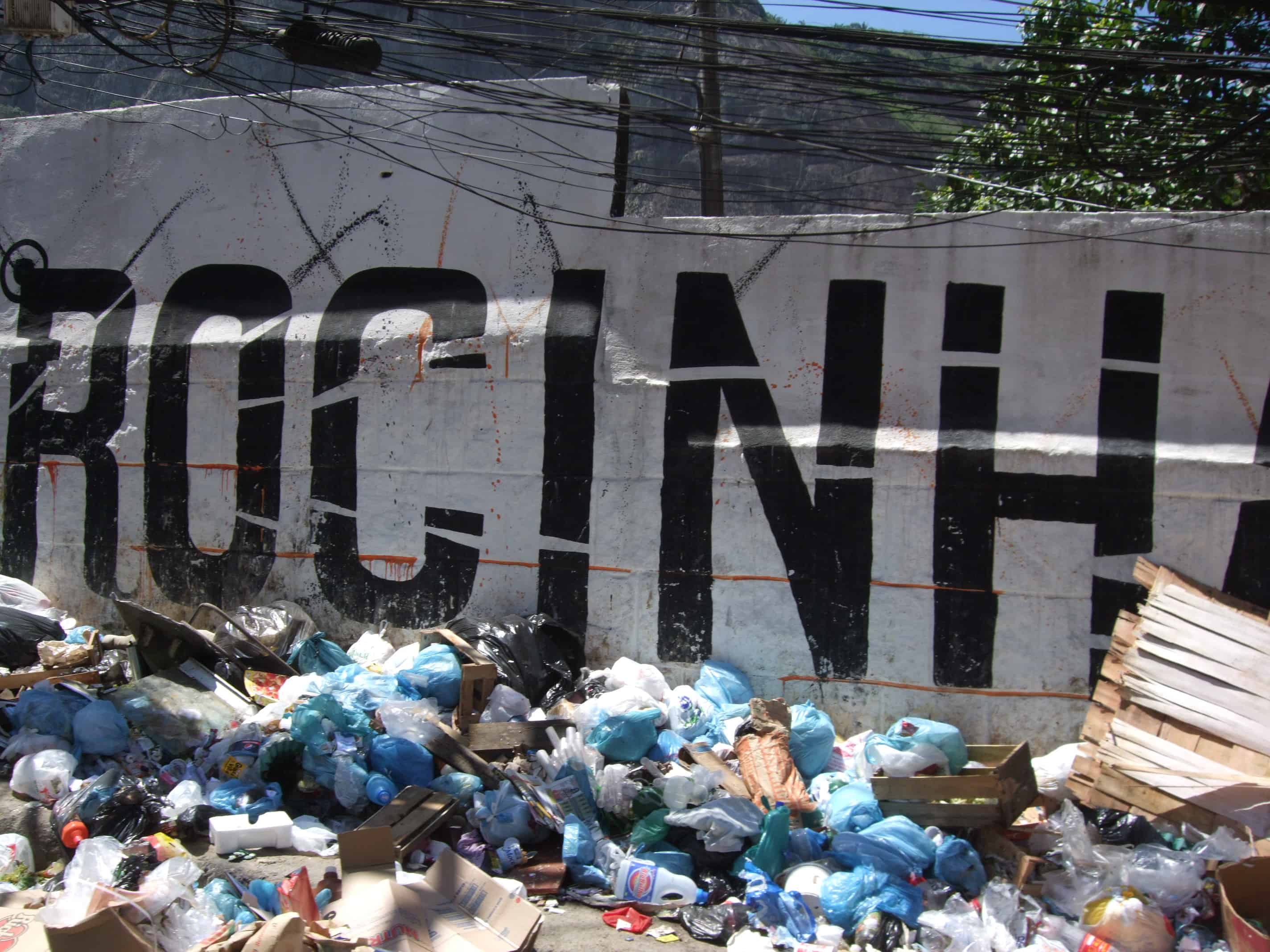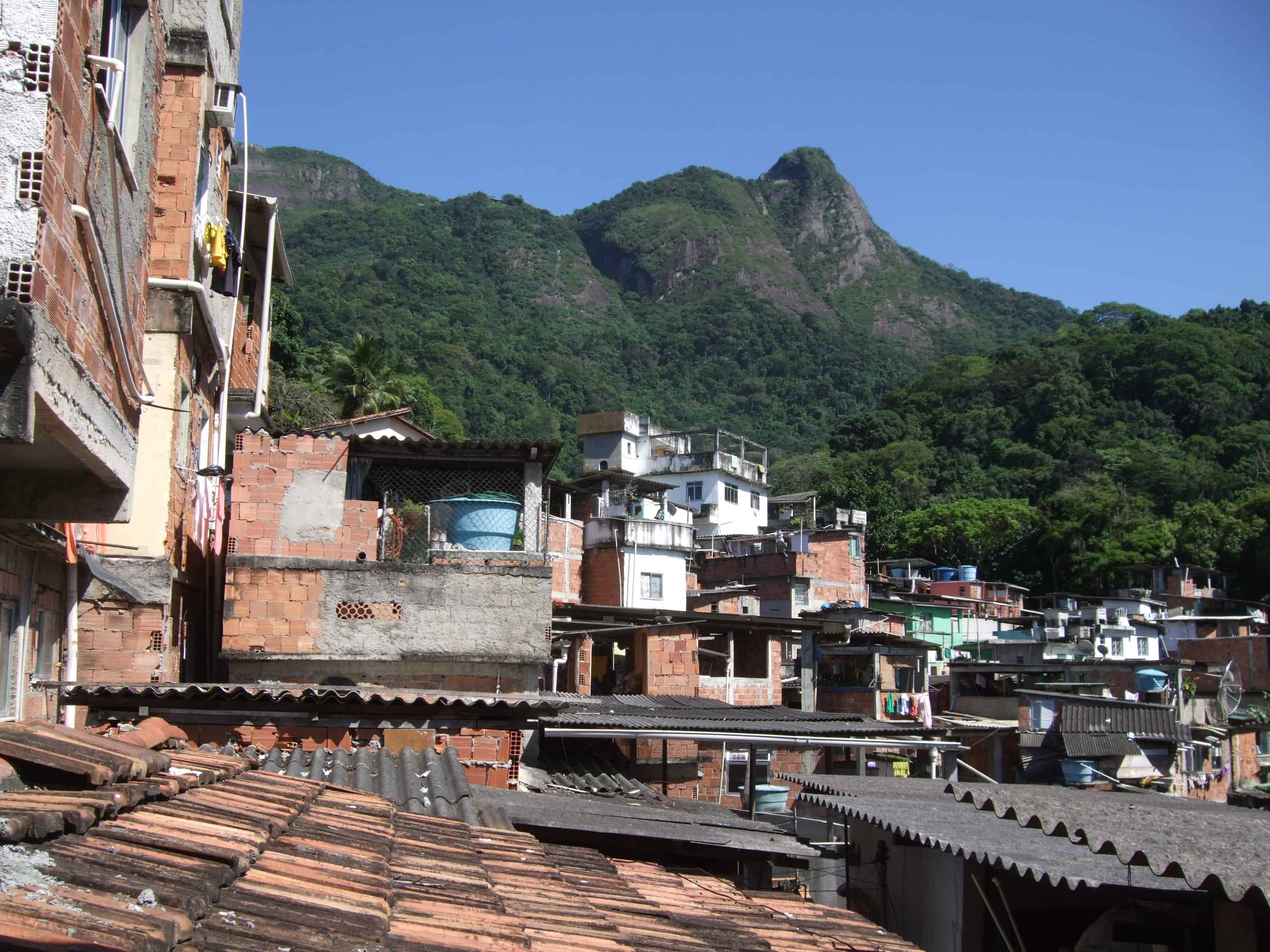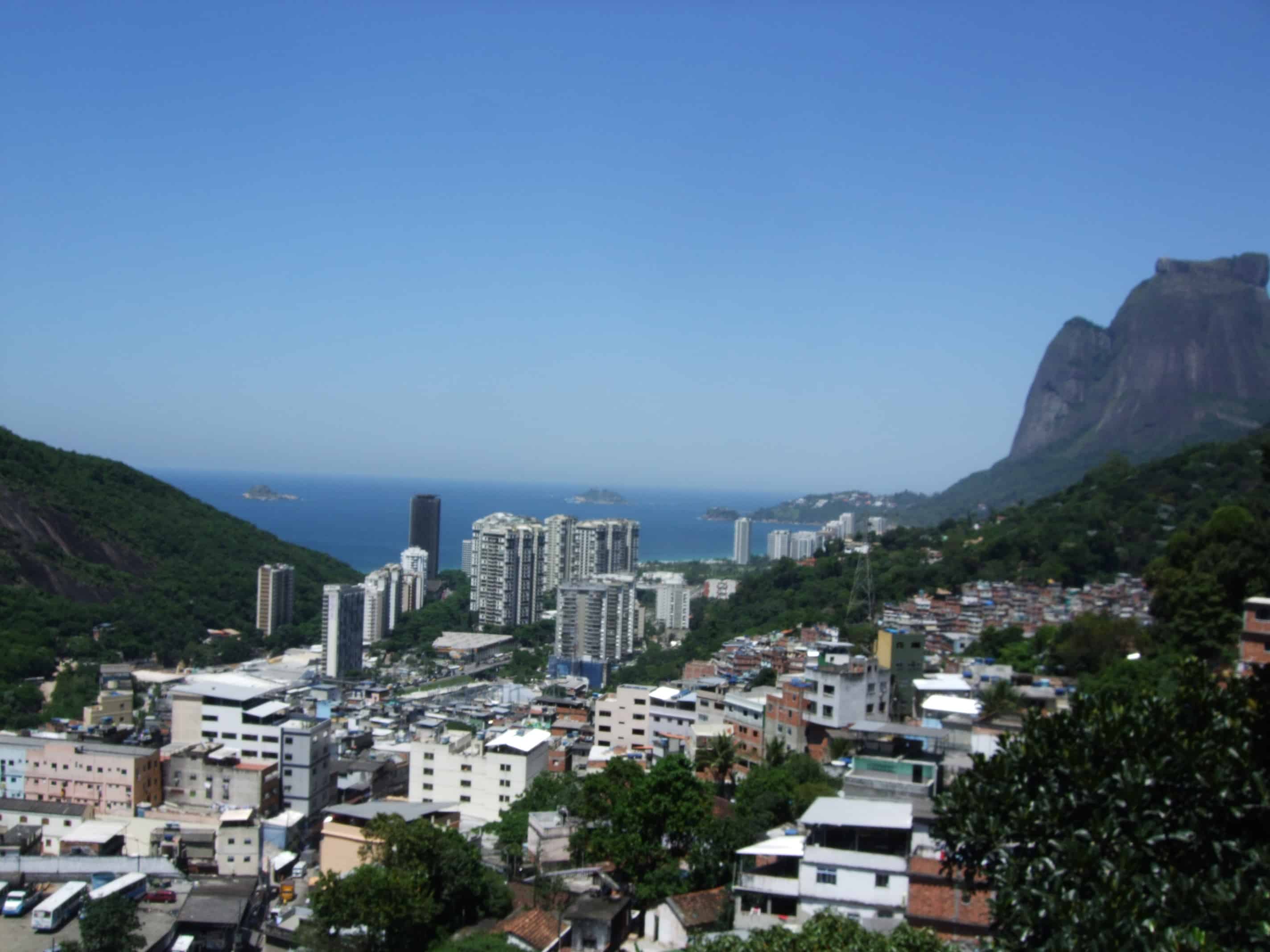 And of course don't forget the draw of Carnivale...stay tuned for that lowdown