Blessed with magnificent natural landscapes, unique culture, tasty food, and super friendly people, Vietnam has become a thriving tourist destination.  A family excursion with children to Southeast Asia wouldn't quite be complete without a trip to Vietnam.
Ensure Entry
Although traveling with children is never as easy as planning the trip, Vietnam does have tourist infrastructure that is family friendly.  When it comes to trip planning, one of the first steps is entry into the country. 
Vietnam requires a visa for Americans and a number of other countries.  Check with your consulate if you're not sure.  Regionally Hong Kong is a popular starting point for Asia trips, and you can also apply for a vietnam visa in Hong Kong.
Plan good trip-based activities
 A great way to travel around Vietnam with your family is to create more exciting activities that will appeal to both parents and children. Vietnam is a destination that offers so many things to do and see, it will surely enhance the travel experience of every member of your family. Now take a look at the places that are suitable for Vietnam family vacations.
Hanoi – the capital of Vietnam is often the starting or ending point of Vietnam travel. There are many tourist sites and museums to visit children. If these places are still not enough to keep the attraction of young children, the ceramic village Bat Trang will be an ideal place to visit. All family members can get involved in making a small ceramic product to take home.
The walking streets around Hoan Kiem Lake over the weekend are also a great place for the family. Your kids can join local kids who play popular Vietnamese games or simply enjoy running around without worrying about busy traffic.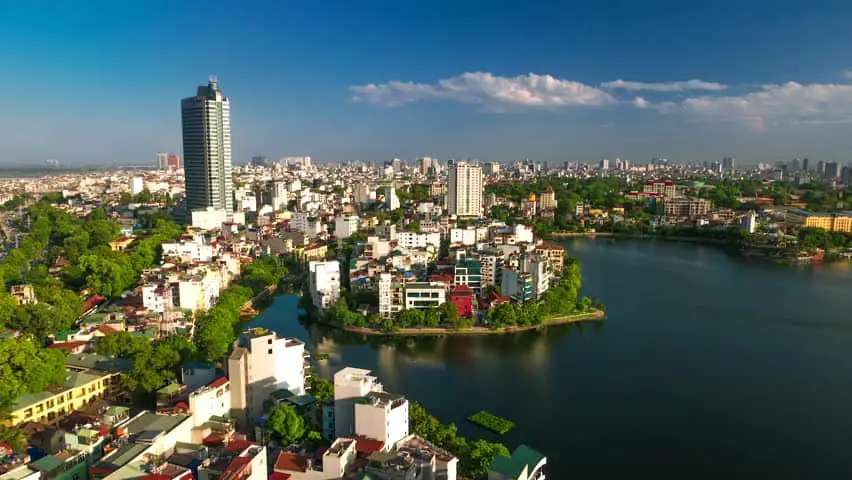 Halong Bay in Northeast Hanoi can be a great destination. In addition to cruising the beautiful limestone bay, there are plenty of opportunities for the family to have fun together when kayaking, exploring caves, swimming, fishing for squids or taking part in Tai Chi. Spending a night or two on a family cruise with a larger terrace or connecting cabins will be a fantastic trip for all family members.
There are opportunities to enjoy water sports along the shoreline. Scuba diving can be found on Cham Island, Hoi An or Nha Trang Beach, while Mui Ne is known for kite surfing and parasailing. The Vinpearl amusement park in Nha Trang is also a good place for the family to have great fun.
If you are looking for a great place to relax as well as immerse yourself in local Vietnamese life, Hoi An is ideal.  Hoi An has a wide range of family-friendly activities in its charming city and the surrounding beautiful countries, such as: floating through the canals on a bamboo boat, cycling to local villages for cooking classes or lantern classes, or joining daily excursions. eco-agriculture, etc.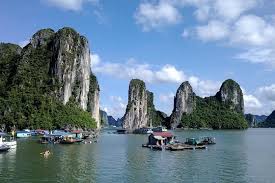 Then the big family trip to Vietnam will continue in South Vietnam with Ho Chi Minh City and Mekong Delta. These places are also good choices for all family members. A private trip to the Mekong Delta with home stay experience will provide engaging activities for young children such as rowing through the maze of canals, cycling on narrow village roads, visiting rice paper mills and fruit making
 Travel with an organized plan
It is very important to have a good plan when traveling with children in Vietnam, although sometimes we may have some flexibility because Vietnam is an easy to travel destination with a relaxed or less scheduled pace.
Hotels and transportation, however, should definitely be booked in advance in order to make all of Vietnam's family excursion easier. During peak season or local public holidays, hotels in Vietnam can be quickly filled. Early bookings will increase the chances of having preferred rooms or amenities. For example, if your children are small and you want to keep them in the same room, but hotel rooms on last-minute deals are sometimes just big enough for a double bed and have limited space for an extra bed or crib. So book your hotel early to minimize these stresses.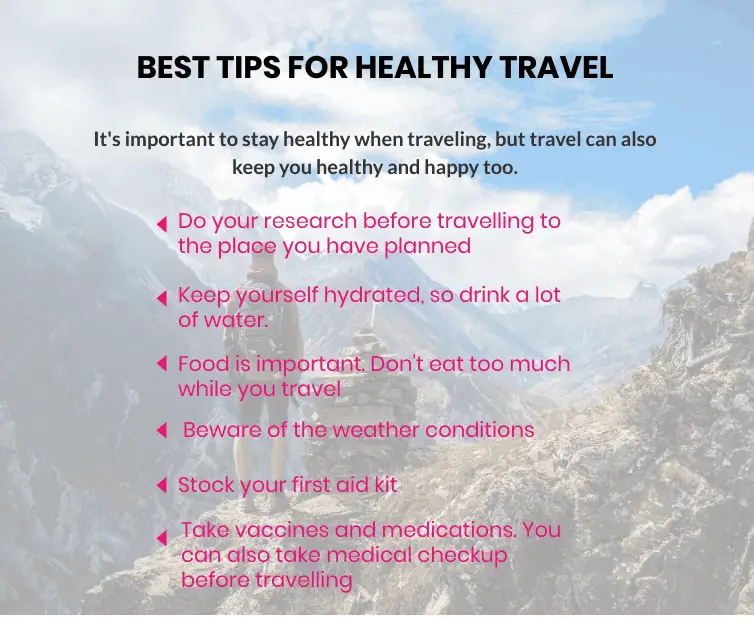 Traveling around Vietnam can be slow and chaotic at times, so transportation needs to be arranged in advance to ensure your family can travel safely and comfortably. Today Vietnam has many transportation options available, but the best and friendliest way for family travel is by plane or train from one region to another. A long-distance bus is cheaper but can be quite slow and bumpy, as the roads in Vietnam are not so good, which will make bus travel so boring and tiring for children. Most major cities in Vietnam now have an airport nearby, so only a few tourist destinations cannot be reached by plane. In addition to the plane, overnight tourist trains are also comfortable and safe, although it is slower, obviously. Within cities, the best way to get around or from one attraction to another is by taxis or private cars rather than motorcycles or cycles. However, there are reports of taxi fraud, but you can follow the tips to avoid these hassles here. Travel fraud in Vietnam and how to avoid it.
Check the time carefully is also a good suggestion before starting your Vietnam family vacation. The weather here can be varied significantly by time of year and by latitude as well. In some parts of Vietnam, the climate is consistently hot and humid, while other regions can be cold and windy at certain times of the year. Children are less resistant to climate change, so take a good note of the weather in Vietnam to avoid getting stuck somewhere that is hot or in the typhoon season.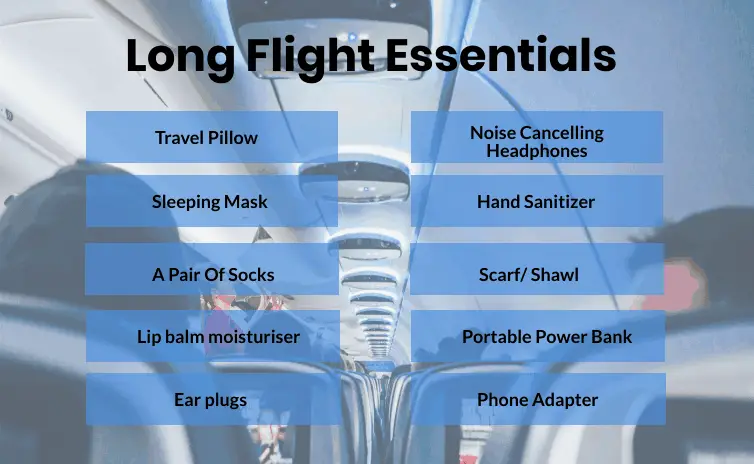 Keep the kids healthy
The holiday a dream in Vietnam can easily become unpleasant if any of the children get sick, so it's important to keep the children happy and healthy during your personalized tours in Vietnam. Remember to plan some rest time for your family as Vietnam can be a very busy place, and the heat and pollution can exhaust you all. Vietnam has so many wonderful things to do and see for everyone that it can be easy to go to the sea sometimes and have an intensive itinerary. Including some downtime to minimize the risk of getting sick to all family members will ensure a great trip to Vietnam.
Water safety is an important issue when traveling in Vietnam. Once you are in Vietnam, just drink bottled water. Ice can be safe in most hotels or restaurants, but it's a better idea to order cold drinks than ice. Often children have lower immune defenses compared to adults, so it is a requirement that they have to be fully vaccinated for diseases that are transmitted by contaminated water.
Food security is another serious thing when traveling with children to a foreign country. Vietnamese food is very good and child-friendly so you can travel to Vietnam without much worry. Street foods can be safe for all family members, but they need to be careful about where to eat. If children are unfamiliar with local food and decide not to eat them, bringing some non-perishable food may be a good idea. In this case, fast food options like Mac Donalds or Burger King are also popular in Vietnam now.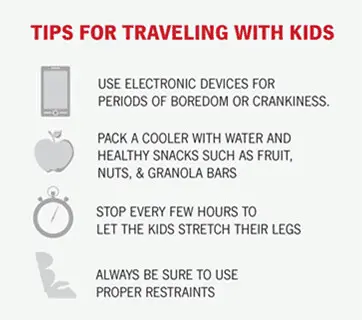 Stay safe
Overall, Vietnam is one of the safest places for any traveler. However, traffic in Vietnam is a mess and you will need extra caution when traveling with children here. Crossing the street in Vietnam is a kind of art and you may need to prepare your children well. Remember to have children walk among adults and always cross the street straight and continue at the normal pace once you are crossing. It's easier for local drivers to navigate your way when you continue. It is also a good idea to follow local people as you cross the street. Vietnamese people are very friendly and eager to help foreign tourists.
Vietnamese people also love children, particularly foreign children with blond hair, so don't be surprised when your young children are treated very well in Vietnam. Local people will play, hug, take pictures and play with the kids, so don't be scared, it's just the local culture here. You should take clean wipes or gel to wash your hands and face if many strangers play with them.
On the crowded street, make sure your children don't use valuable things or something that can be mistaken for expensive things. They can be a target of theft.
 Bring protection
Dengue fever is quite common in Vietnam, so insect repellent with DEET is highly recommended when traveling in Vietnam. In addition, children are less able to show restrictions against the risk of insect bites, which may increase the risk of infection in Vietnam's hot climate. Anti-Itch cream can be helpful when traveling to swampy areas like Mekong Delta.
Although medicines are not difficult to find in many cities in Vietnam, special versions for children can be difficult to find. Therefore, some kind of normal anti-nausea or stomach pain medication should be packaged or at least bring a prescription.
Vietnam has a tropical climate, so heat and pollution can cause body stress to children so they can stay hydrated, bring a hat and long sleeves made of breathable material when their family is out on a hiking excursion. or spend time on the beach.