What can be more exciting than making a mom-to-be happy and celebrating the upcoming arrival of their baby? Surprising her with a baby shower is a cute, loving gesture to make her feel special. However, thinking of the best baby shower gift ideas can be tricky. It is important to cherish these moments and excitedly wait to welcome a newborn.
As these times are one of the beautiful moments for the mom-to-be, you need to pick an amazing gift for her. Here are some wonderful gift options for you.
Baby Blankets
Of course, gifting anything to a mum for their little one will be an amazing idea. It becomes even more valuable if the mother can use it regularly for at least six months or so after the baby's arrival, like blankets. These blankets make for a cute, thoughtful gift. You can choose any type of blanket according to the season.
If the baby is born in winters, you need to give a comfy blanket. If you like, you can even go for hand-knitted blankets. It will be an extremely precious gift if you can hand-knit by yourself. Even if you can't, just surprise the mother with amazing handmade blankets from the market.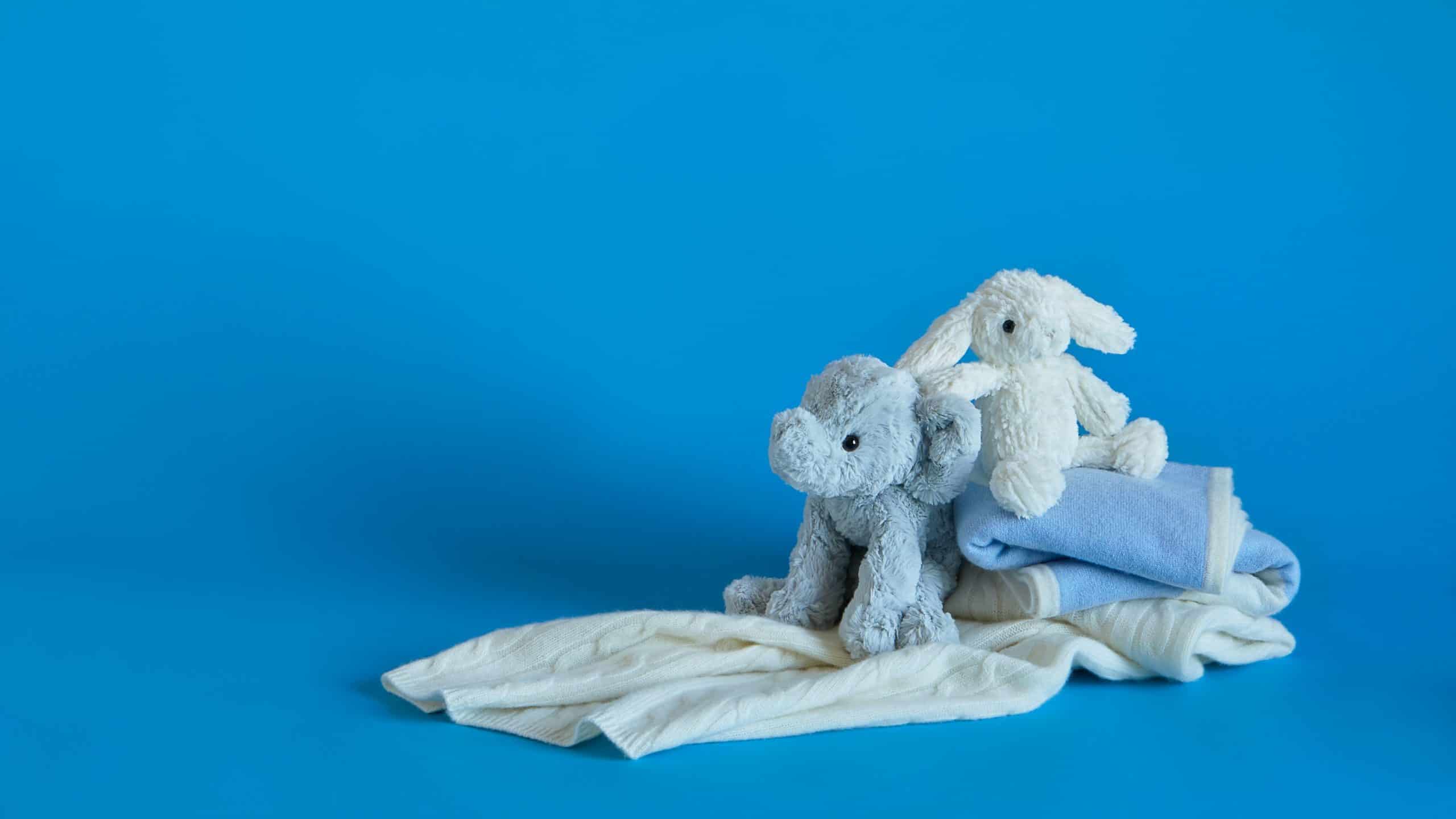 Bedding
If your friend or any family member will have a C-section, she will need stuff that can allow her to rest. Yes, she needs a proper and comfy bed to put her baby to sleep. When it comes to bedding, you have ample choices. You can pick any color based on the baby's gender.
But make sure it has all the essential specs and features that keep their baby sleeping. In addition, consider a few things. Do you want to gift bedding with cartoon images or a simple one? Do you want cushions and other accessories with it? Hence, bedding and blankets make for excellent baby shower gifts for the mom-to-be.
Mommy and Me Outfits
If you are looking for unique gifts, then you must go for this one. The mommy and me outfits are a splendid choice to bring a smile to her face. The same T-shirts for both mom and baby look adorable; the mommy-to-be would love seeing her baby wearing the same clothes as her, especially if she is expecting a baby girl. Even if it's a boy, you will find many matching outfits in different colors, patterns, etc.
You can also gift these clothes to the mother when the baby is born. Both mother and baby can wear these outfits when coming back to the house from the hospital. You can go for a shirt with a quotation or just a simple image on it.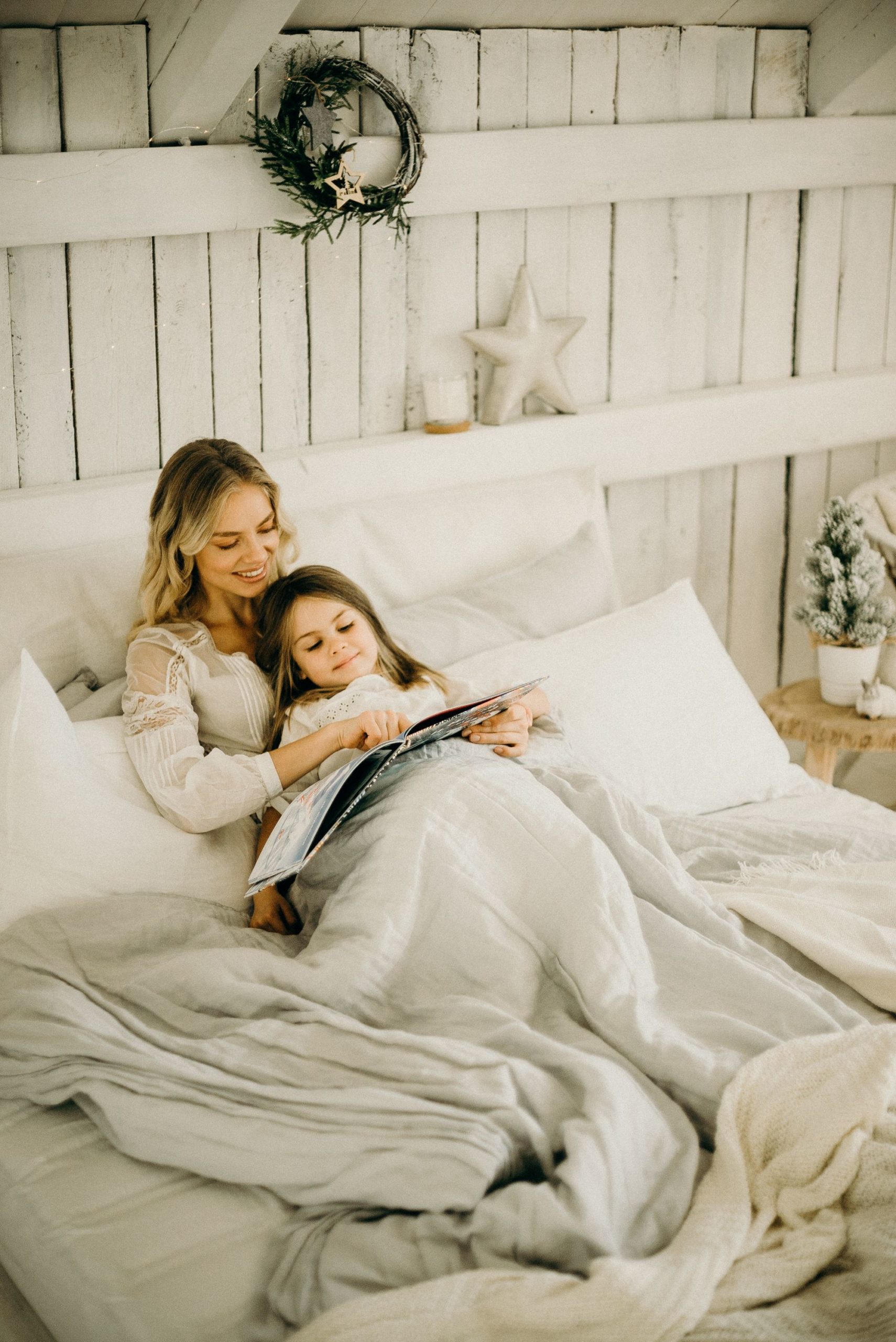 Birthstone Ring
If you are buying a gift for someone really close to you or want to gift it to your own wife, the stackable birthstone rings are perfect for you. There is no doubt that giving birth to a child is one of the hardest challenges that a woman encounters. She goes through several emotional and physical stages. This is why it's important to show your support and acknowledgment to the mother-to-be. Knowing that you will be on her side during this journey will help her to deal with mood swings and pain throughout the pregnancy.
You can make her feel special by giving her a birthstone ring as a baby shower gift. Purchase any ring that suits her preferences. Make sure to consider the color of the ring. Do you want to gift a golden, silver, or any other colored ring? No matter what type of ring your gift, she will appreciate your effort.
Baby Bangles
Gifting something to a mother who loves adorable, charming baby accessories is not tricky. You can find plenty of options, from cute headbands to bows and bracelets to bangles. Baby bracelets will make the little one look like a princess. Just imagining her baby wearing these beautiful bangles will make the mommy emotional and loved.
You can even gift her an engraved baby bracelet. Moreover, you can write the baby's name or something like "Mom Loves You" to make it memorable and appealing.
Pacifiers
A person looking for an affordable baby shower gift idea should pick a pacifier. Do you know babies have a built-in sucking reflex? So, even if she decides to breastfeed her baby, she can use pacifiers too. It can help soothe the little one when they are fussy.
Pacifiers can also relax them so they can fall asleep peacefully. Make sure to gift a high-quality pacifier, as you can't risk the child's health.
Bottom Line
Hence, there are plenty of amazing and awesome baby shower gift ideas that you can pick. However, whatever you choose, make sure to consider the wish-list and preference of a mother and the baby's gender.