Japan makes me feel like a changed person after visiting.  I can't think of another country that coats its streets with a sound muting barrier.  It's a country that I think actually prefers enough silence to hear a pin drop.  For everything they do, there's a deep level of respect.
Relaxing in an onsen (natural hotspring) is a time honored tradition that embodies this attitude.  During a family trip to Tokyo, we visited Hakone , a short hour train ride outside of Tokyo.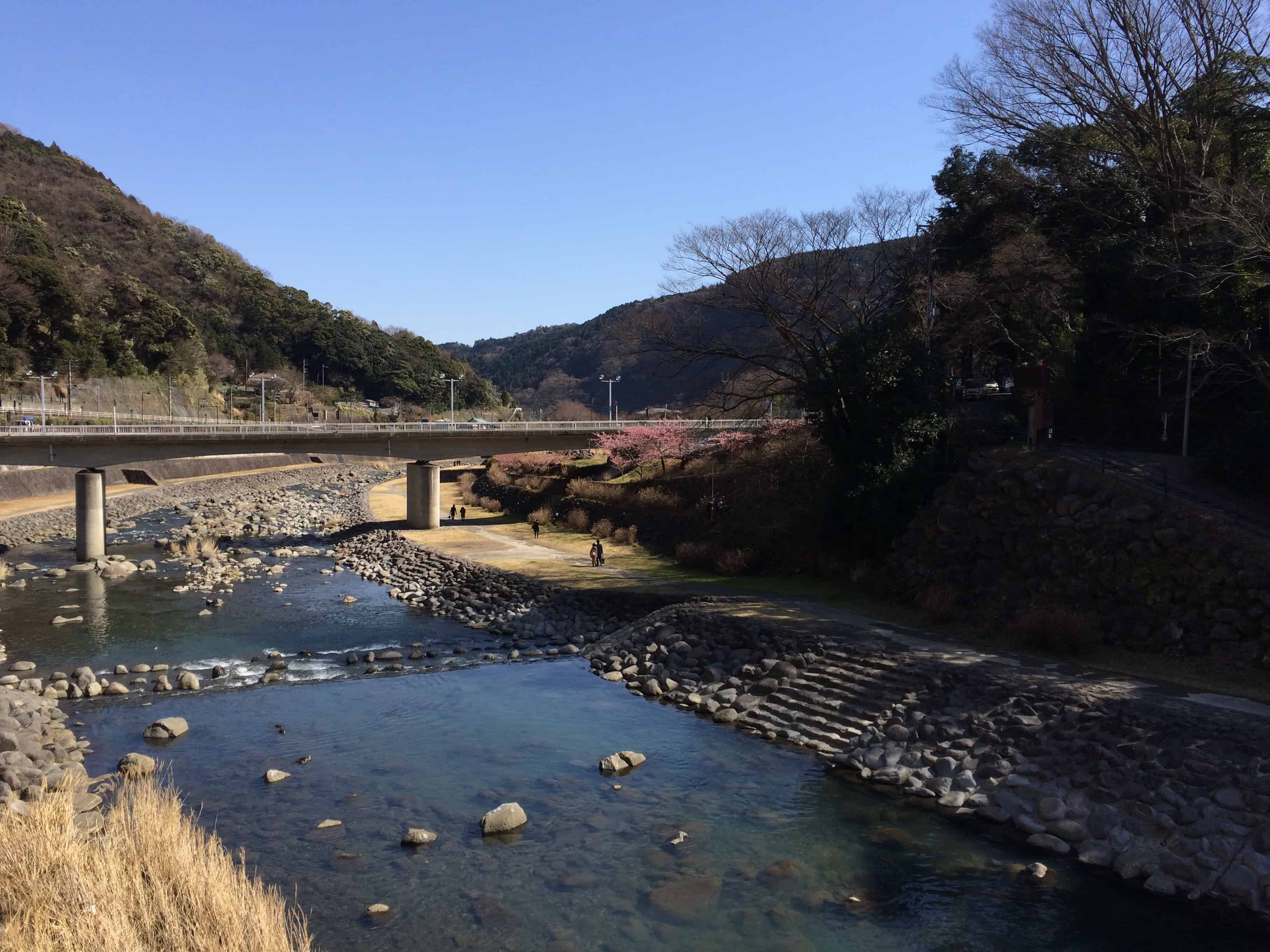 The water was clear, cherry blossoms just beginning to sprout, and the sky was a  calm cerulean blue.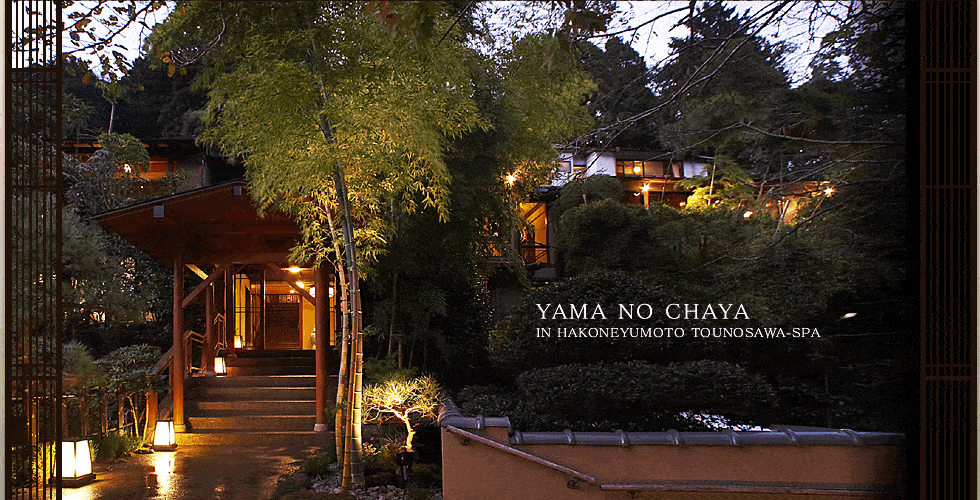 The Yamanochaya Ryokan, a traditional Japanese inn, was our wooded sanctuary, replete with amazing meals and open air baths.  I had the sensation of bathing in a hot babbling brook.  Our toddler had a ball padding around the tatami rooms and having unprecedented access to the low table.  Quite the family friendly vacation.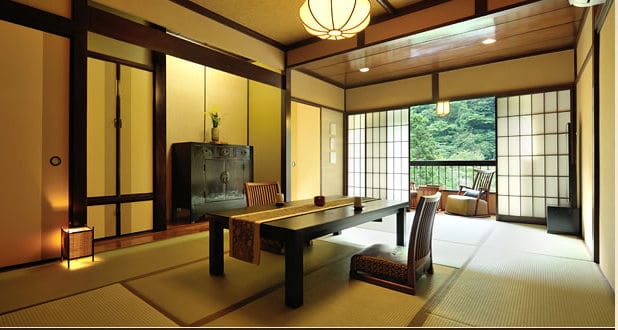 Our traditional kaiseke meals were an intricate multi-course symphony of ingredients, assembled with seasonal elements and balanced flavors.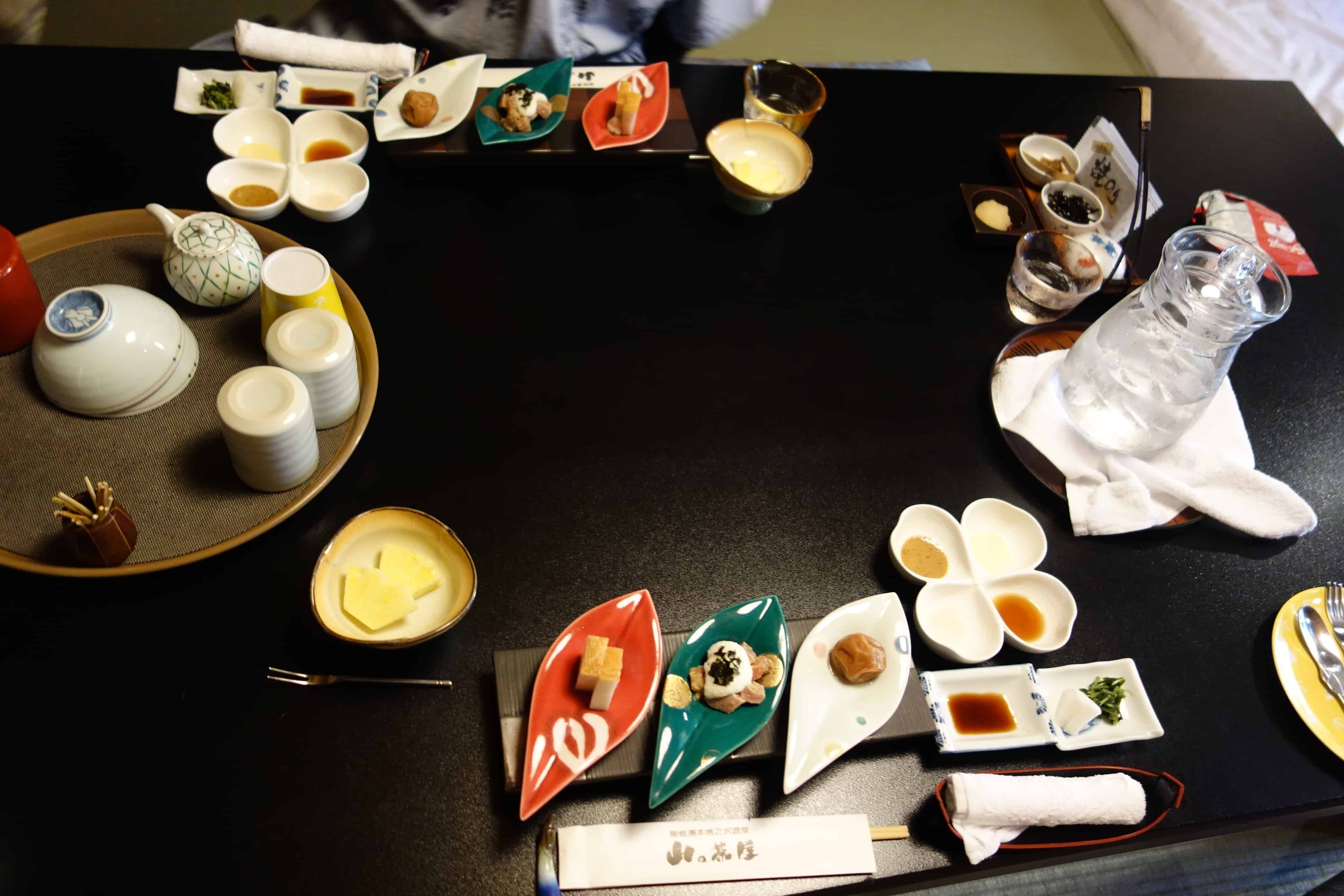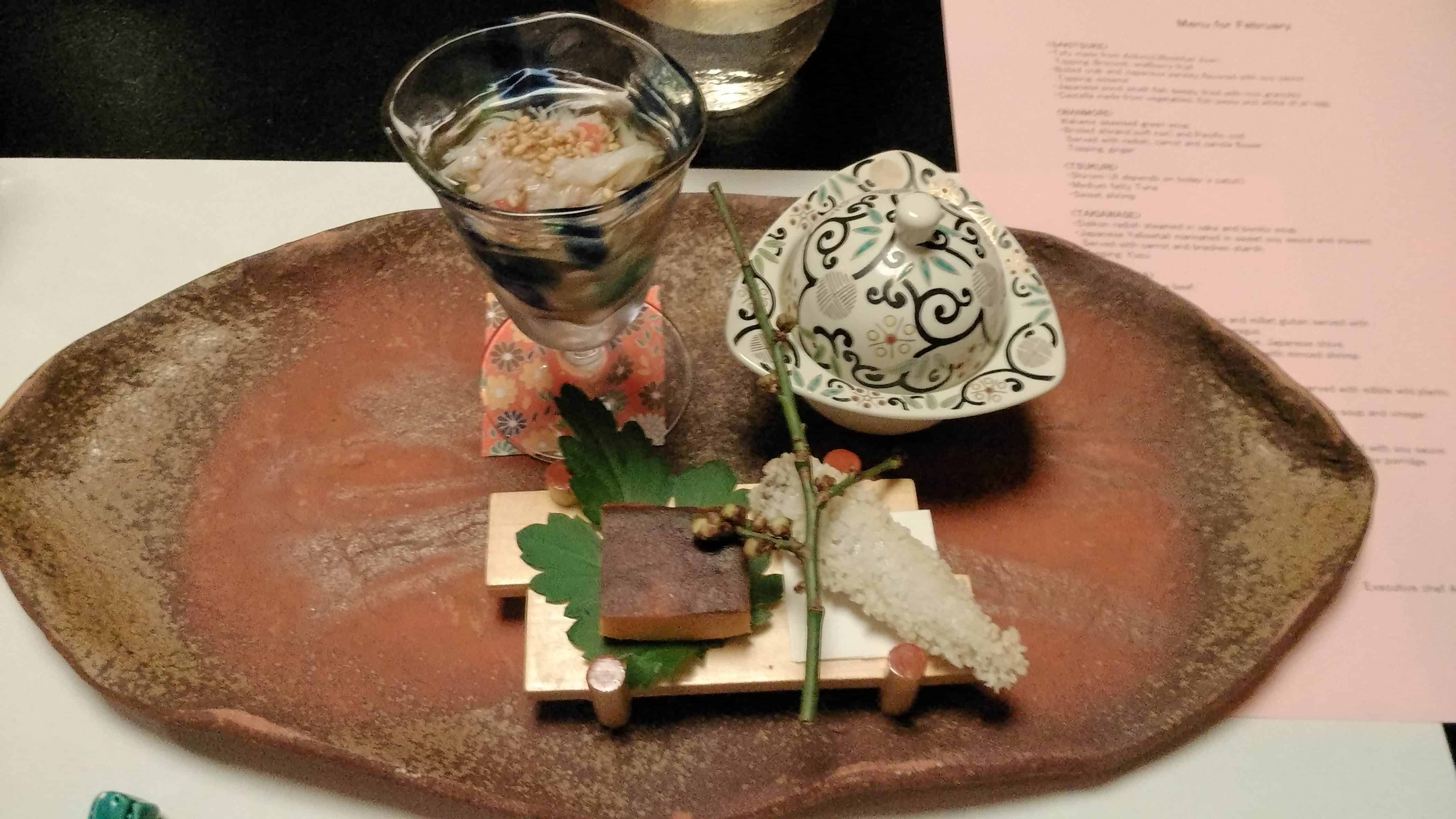 Tofu made from Ankimo (Monkfish liver).  Topping: Broccoli, Wolfberry fruit
Boiled crab and Japanese parsley flavored with soy sauce
Japanese pond smelt fish deeply fried with rice granules
Castella made from vegetables, fish paste and white of an egg
I could live in Japan for the food alone.